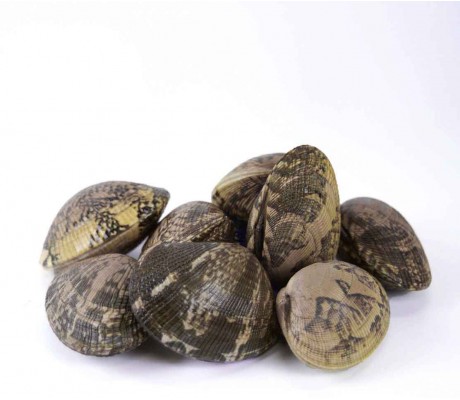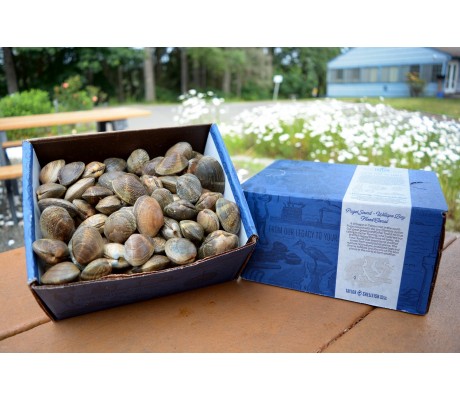 Manila Clams
Manilas are favored by chefs because of their sweetness, their ease of opening upon being steamed, their long shelf life, and their dramatically varied colorful shell patterns.
Steamed clams are the perfect appetizer, requiring very little preparation. Steamed in herbs, wine and garlic: citrus juices and ginger: or simply a good hard cider. Chopped or minced clam meat is great for dips or chowder. Clams also lend themselves well for frying.
You can specify desired delivery date during checkout. However, please keep in mind - Mother Nature runs things. She can cause a weather system, which can delay your package AT ANY TIME. So, please allow an extra day or two when selecting your delivery date.
FedEx SHIPPING RATES:
$10 Flat Rate Shipping for Washington, Oregon and Northern Idaho.
$40 Flat Rate Shipping for anywhere else in the US.
For more deatiled information, please read our order guidelines under Terms and Shipping.
Product Reviews
This product has not been reviewed yet. Be the first!