Innovators of Sustainable Shellfish Farming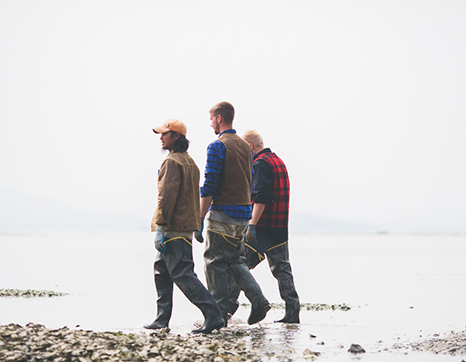 As a company whose product relies on clean water and healthy ecosystems, we have long been stewards of the marine environment. Sustainability is not only important to our day-to-day operations, but also to planning for our future. It is our goal to protect the environment that our livelihoods depend on so we can continue to farm the tidelands for another 120 years!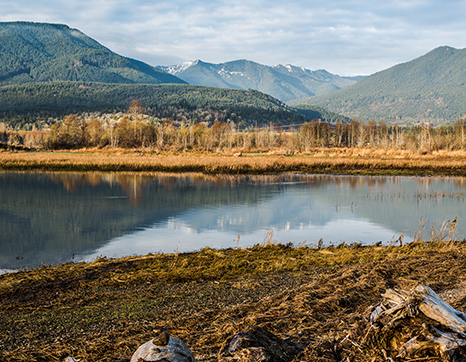 All Taylor Shellfish products are certified by Food Alliance, a sustainable agriculture third-party certifier.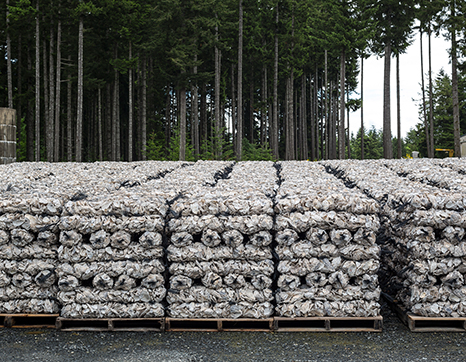 Our clams, mussels, oysters are also considered "best choices" by the Monterey Bay Aquarium's Seafood Watch Program.
"This achievement distinguishes Taylor Shellfish as an innovator in the seafood market and is proof of their strong commitment to responsible farming and good social practices. We are thrilled they have become the first farm in the United States to join the program. The U.S. is a hugely important market in terms of global aquaculture consumption and, by partnering with industry leaders such as Taylor Shellfish, we can make a strong case that responsibly farmed fish is better for business and better for the environment."
Chris Ninnes - CEO of the Aquaculture Stewardship Council