Oct 26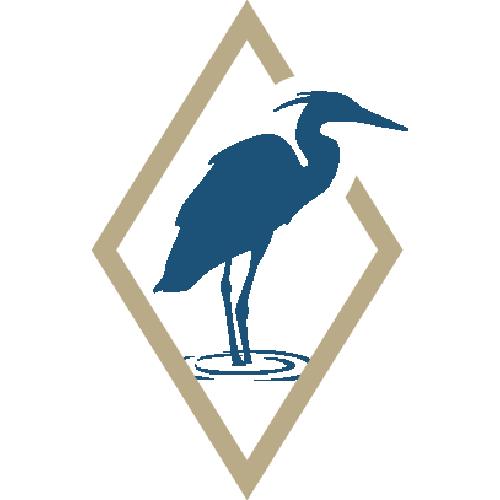 Lemongrass Coconut Clams by Annie Nguyen
Lemongrass Coconut Clams by Annie Nguyen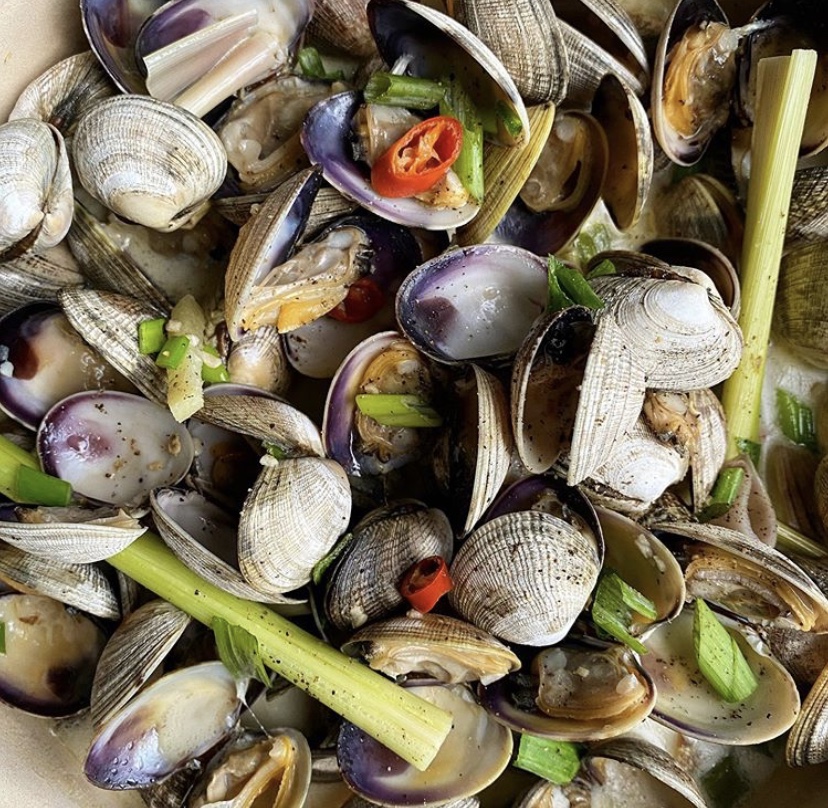 Seattle foodie and friend to Taylor Shellfish, Annie Nguyen, has sent us another amazing recipe from her home kitchen. Clams make for an amazing fall/winter family meal, especially when inhanced with a rich creamy coconut sauce! Remember that the pot you pick needs to be able to fit all the clams once they've started to open, bigger is always better in this case!
Love this recipe? Follow Annie on her food adventures on Instagram @annie_eatsfood or on her website throughannieswindow.com!
Feeds 2-3 people (Want to feed more? We always estimate 1-1.5lb per person if it's the main portion of your meal!)
Ingrediants:
3lb Manila clams
2tbsp canola oil
3 cloves minced garlic
3 white end lemongrass stalks, peeled and minced
2tbsp ginger, peeled and thinly sliced
3 Thai birdeye chilis, thinly sliced
14oz coconut milk
1cup chicken stock
1tbsp fresh squeezed lime juice
2tsp fish sauce
3tbsp green onions, sliced
Ground pepper (to taste)
Instructions:
Heat a large pot or dutch oven on medium heat, add the canola oil, garlic, ginger, chilis, and lemongrass. Saute for 1-2mins until garlic slowly goldens. Add the coconut milk and chicken stock, cover with a lid and bring to a boil. Add your manila clams, fresh squeezed lime juice and fish sauce. Slowly stir and cover the pot for another 10minutes. Garnish with green onion and ground black pepper. Serve with sourdough bread to soak it all up!