Sep 28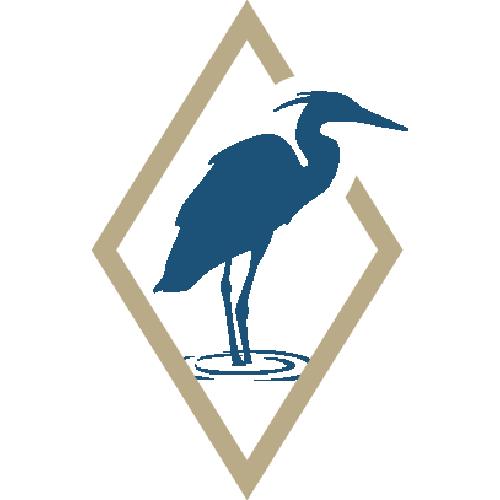 Ekone Smoked Salmon Toasties By Jason Stoneburner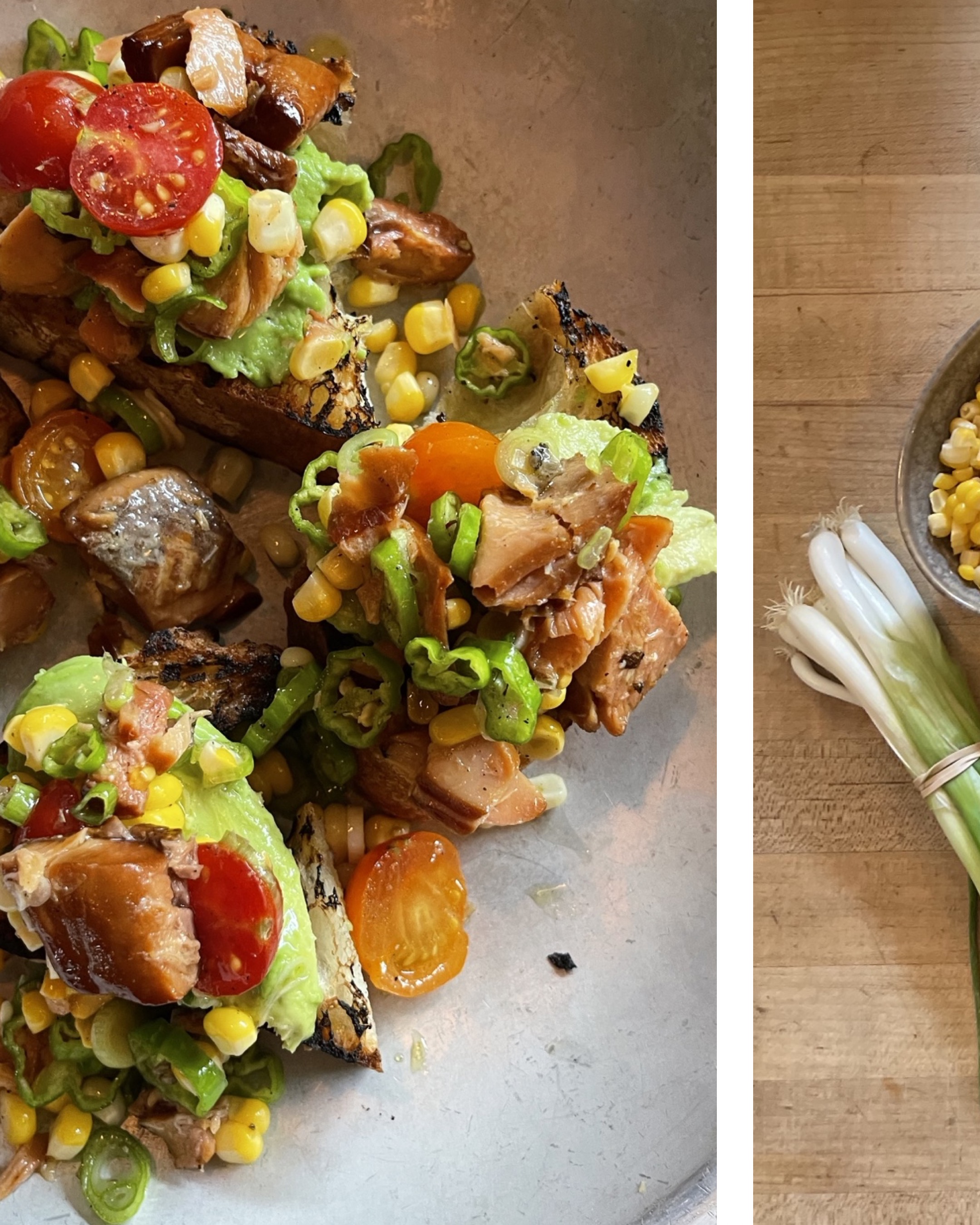 Ekone Smoked Salmon Toasties
By Jason Stoneburner @surfychefy
INGREDIENTS
Your favorite loaf of bread*
2 tins (six ounces) Ekone Wild Smoked Salmon
1⁄2 cup sweet corn, blanched and sliced off the cob
1⁄4 cup thinly sliced green onion
1⁄2 cup mix cherry tomatoes, cut in half
5 shishito peppers, thinly sliced
2-4 pieces of torn basil leaves or cilantro
4 turns from pepper mill
1⁄4 tsp sea salt (more to taste)
1 ea ripe avocado
2-3 TB good olive oil
2-3 TB lemon Juice or about 1 lemon
Directions:
1. Slice bread. Drizzle olive oil over both sides & grill / toast, until lightly charred. Set aside.
2. Open, drain, remove skin of salmon. Break salmon in bite size chunks, add salmon to medium bowl.
3. Add corn, shishito peppers, green onions, tomatoes, torn basil leaves, olive oil, lemon juice, black pepper
and salt to the salmon.
4. Give it a toss and let it marinate for 3-5 minutes.
5. Smash a few avocado slices over the toast and lightly season with sea salt.
6. Arrange toasts on a platter and spoon salmon mixture on top of each piece.
Mix it up: Tear & toast half the loaf of bread, toss everything together and enjoy as a panzanella style salad.
Makes 6 hefty toasties or one big salad
*So good with the ciabatta from Grand Central @grandcentralbakery