Nov 01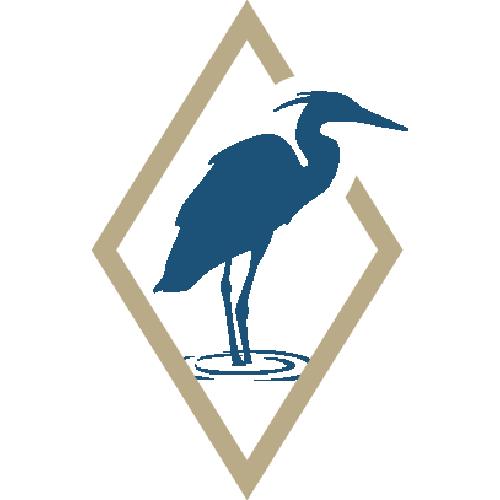 Smoked Salmon Cakes With Apple, Celery, and Tarragon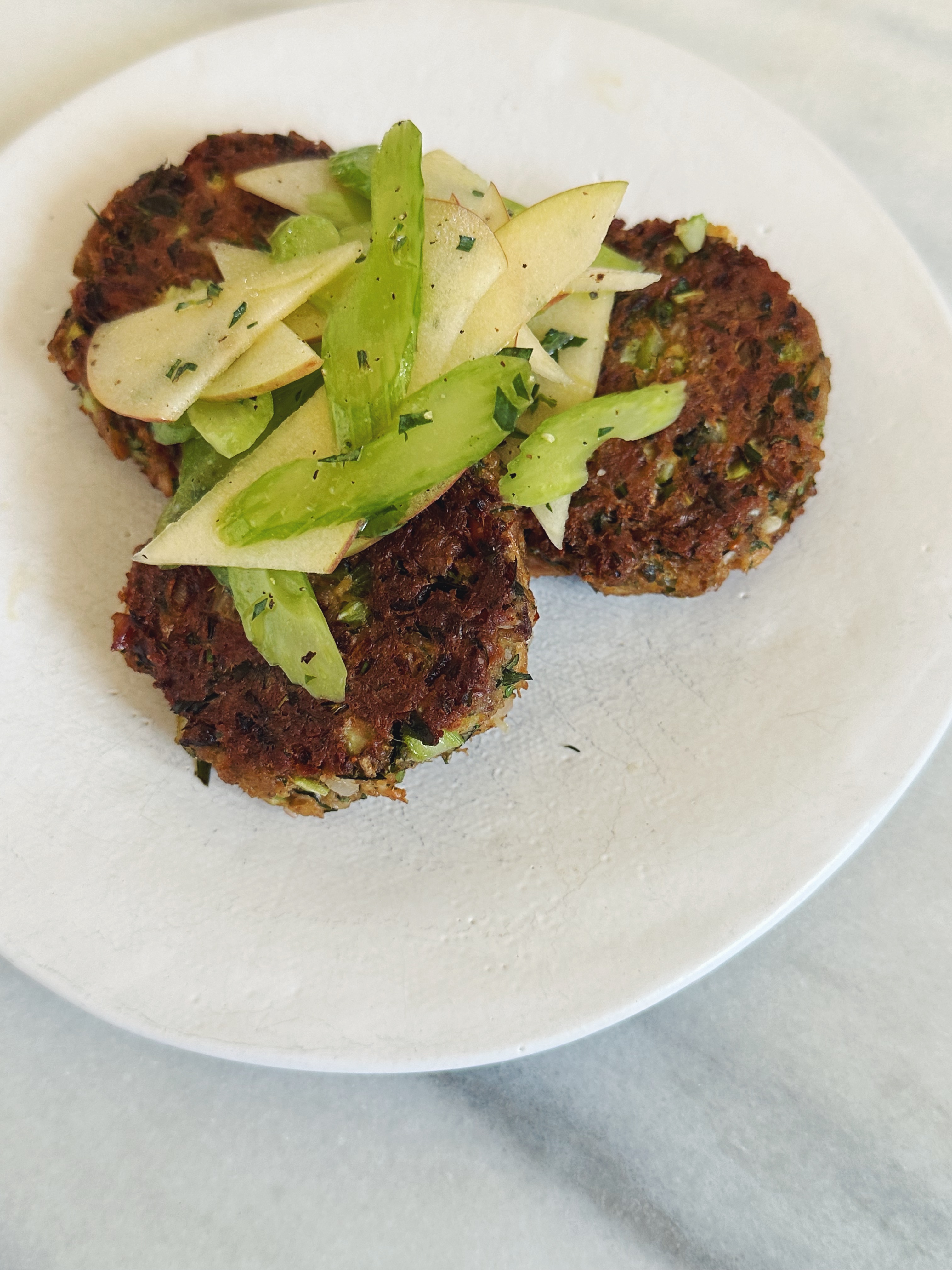 Recipe by our friend Vilda Gonzalez!
These wild smoked salmon cakes are a nod to a classic crab cake, but with a lighter, brighter, and more herbaceous palate. While they're certainly worth making on their own, the marriage of apples, celery and tarragon in the accompanying salad provide the perfect foil for the richness of the salmon.
Serves 2
Ingredients
For the salmon cakes
2 tins (3.5 oz) Ekone smoked salmon
Heaping ⅓ cup finely chopped celery
¼ cup finely minced shallot
1 tablespoon finely chopped parsley
1 tablespoon finely chopped dill
1 tablespoon finely chopped tarragon
Zest of 1 lemon
½ cup sourdough breadcrumbs
¼ cup mayonnaise
¼ teaspoon cayenne
½ teaspoon each sea salt and freshly cracked black pepper
1 egg, beaten
3-4 tablespoons olive oil, or another neutral oil, for frying
For the Apple, Celery and Tarragon Salad
½ apple (preferably a firm, crip variety), thinly sliced
2 celery stalks, thinly sliced
2 teaspoons finely chopped tarragon
1 teaspoon lemon juice
Flaky salt and freshly ground black pepper to season
2 teaspoons olive oil
Instructions
Add the salmon to a mixing bowl and thoroughly flake it with the back of a fork. Add the celery, shallot, parsley, dill, tarragon, lemon zest, breadcrumbs, cayenne, salt and pepper - mix well to combine. Add the beaten egg and mix again to incorporate. Set the mixture aside to hydrate for 10-15 minutes. This step isn't absolutely necessary if you're tight on time, but giving the breadcrumbs a lingering moment to absorb the moisture from the other ingredients helps the salmon cakes to properly bind. Form the mixture into 6 evenly sized patties.
Before frying off the salmon cakes, dress your salad. In a small bowl, combine the sliced apple, celery, tarragon, lemon juice, a pinch of flaky salt and black pepper. Give it a gentle toss, then add the olive oil and toss one more time.
Heat a frying pan over medium high heat. Add the olive oil. When the oil is hot but not smoking, add the formed salmon cakes to the pan. Cook for 3-4 minutes per side, until a lovely golden crust has formed.
Serve the salmon cakes hot, topped with a generous handful of the apple and celery salad.