Sep 24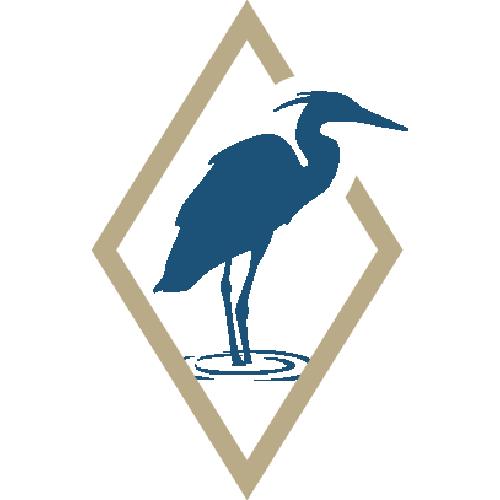 Sohn Mat Korean Cajun Seafood Boil
Sohn Mat x Korean Cajun Seafood Boil
"I can't think of a better way to celebrate the beginning of fall than hosting a seafood boil. There are so many versions of seafood boils out there but I have yet to see a Korean one so I was super excited to create a Korean Cajun version." - Eujin Han (Sohn Mat)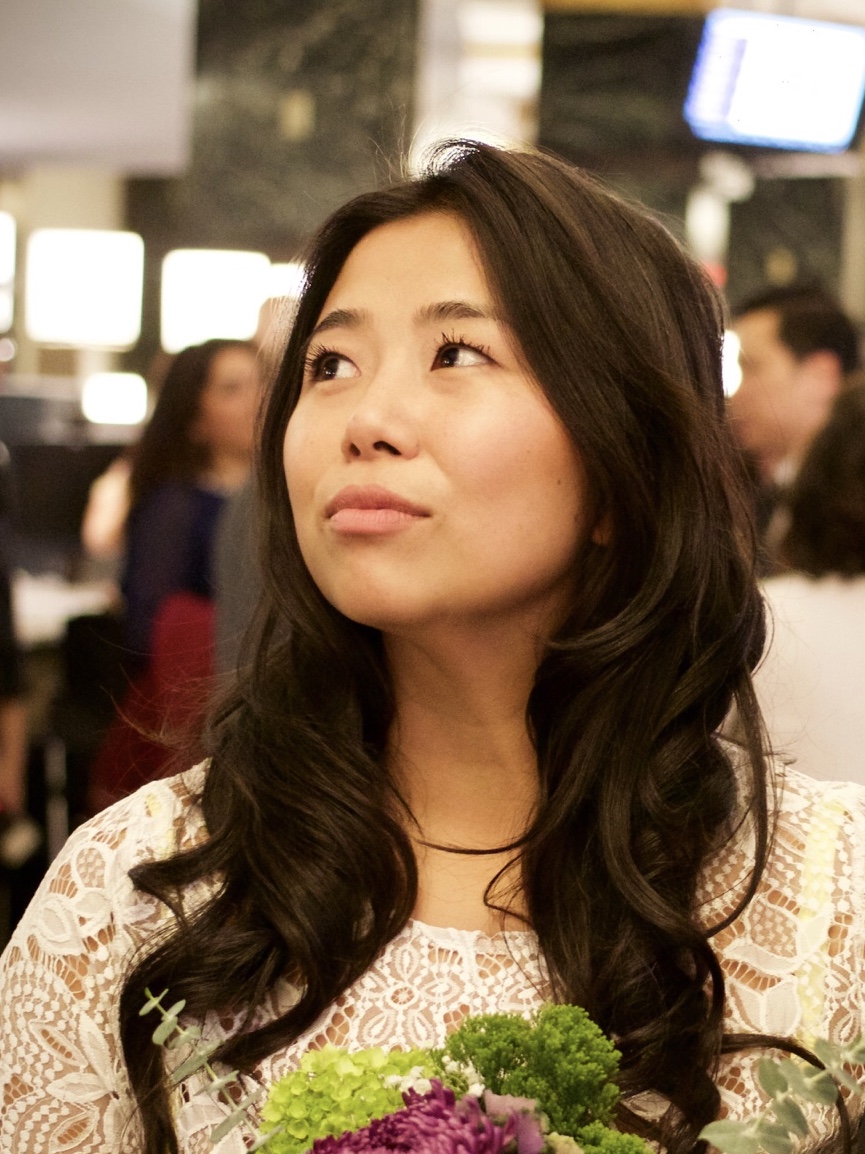 Eujin Han, creator of Sohn Mat, graciously sent us her top shellfish recipes to share as an ongoing series for our recipe blog! You can find all of her incredible recipes, and more on her website sohn-mat.com and on her Instagram @_sohnmat!
INGREDIENTS:
1 packet of Zatarain's Crab Boil in a bag

1/2 of whole garlic, split in half

2 Tbsp fish sauce

2 Tbsp Old Bay seasoning

2 Tbsp Korean Cajun Seasoning

2 lbs of potatoes

4 smoked sausages (cut in chunks)

2 lbs Manilla Clams

2 lbs shrimp (with heads and tails intact if you can find them)

2 lb Totten Inlet Mussels

2 lemons, sliced in quarters

Korean Cajun Garlic Butter Sauce

3 sticks unsalted butter (1 lb/16 oz)

2 heads of garlic (about 10 large cloves; peel and finely chop)

1 Tbsp Old Bay seasoning

3 Tbsp of Korean Cajun Seasoning

1 Tbsp of gochugaru (if you want it extra spicy)

1 Tbsp lemon pepper seasoning

1 tsp of dashida (korean beef soup stock)

Heavy handed pinch of salt & pepper
DIRECTIONS:
Fill your largest pot, with 3 quarts of water and set over high heat. Add seasoning pouch, fish sauce, Old Bay, Korean Cajun seasoning, 4 Tbsp of salt, and garlic. Squeeze 2 lemon slices for the juice and then add lemon wedges into boiling pot.

Cover the pot, and bring to a rolling boil.

Taste the water after it comes to a boil. It should be very heavily salted and spiced.

While the water is boiling, prep the Korean cajun garlic butter sauce. Melt 1 stick of butter in a skillet and add garlic and saute but don't let them burn. Add all the seasonings and squeeze of lemon. Adjust the gochugaru and cajun seasoning to your level of spiciness. Add remaining sticks of butter and simmer until butter is melted. Stir constantly. Feel free to add a couple splashes of the broth water if you want it to be a little lighter consistency.

First add potatoes and sausage to the pot and let the water return to a boil. Then reduce to medium heat for about 8-10 minutes and cook until potatoes are barely tender.

Remove potatoes and sausage and put to the side.

Return the pot to a boil and add mussels and clams. Let them cook until the shells open up. Remove the mussels and clams and set a side with the potatoes and sausage.

Lastly, add the shrimp to the boiling water and boil for 1-2 minutes.

Combine all the seafood, potatoes, and sausage and pour the Korean Cajun Garlic Butter Sauce and coat all over.

Serve ideally on a newspaper lined table. Use your hands and get messy in the seafood cajun goodness.