Oct 19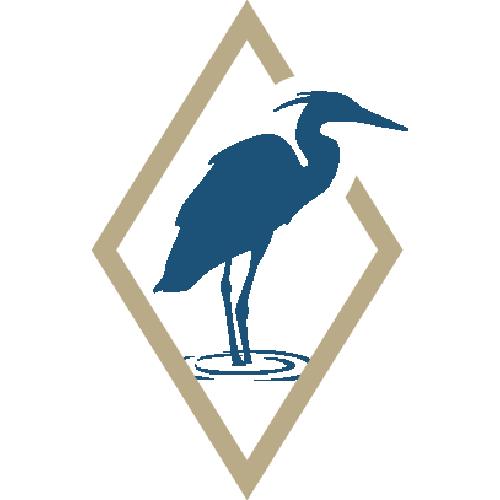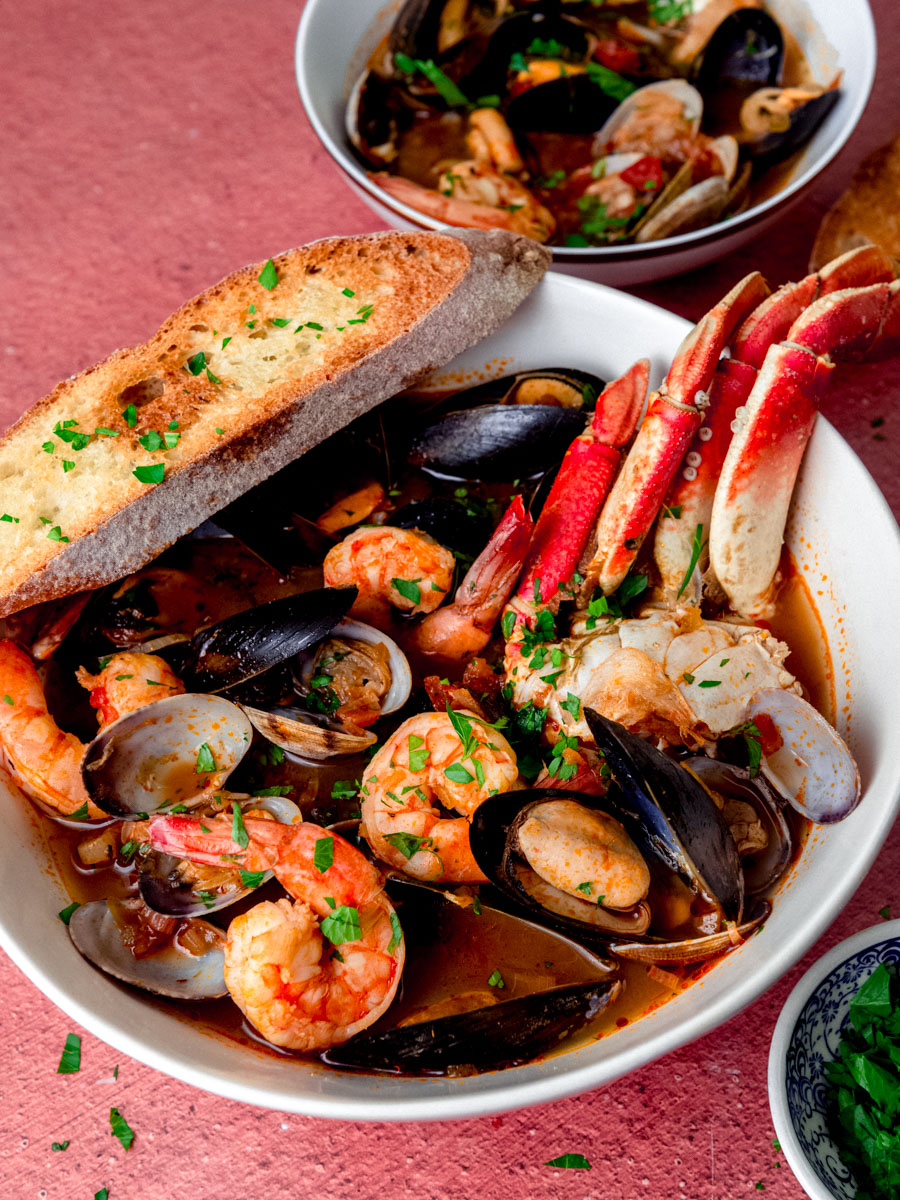 Taylor Shellfish Cioppino with White Wine and Herbs prepared by Samantha Ferraro
2 tablespoons olive oil
1 shallot, sliced thin
½ teaspoon red pepper flakes
½ cup white wine
1 Jar of Sonoma Gourmet Cioppino Base
Herb bundle with aby leaf, thyme and oregano
1 pound cleaned fresh clams
1 pound cleaned fresh mussels
1 16oz bag of Wild Caught Blue Gulf Shrimp
2 frozen Dungeness Crab Sections
¼ cup chopped parsley leaves, for garnish
Toasted bread, for serving
Before cooking, thaw the frozen shrimp and crab about 30 minutes before cooking.
Place a tall pot over medium heat and drizzle with olive oil.
Add the sliced shallot and red pepper flakes and sauté for 1-2 minutes to soften the shallots.
Pour in the white wine and let the wine reduce for another 30 seconds.
Add the cioppino base and herb bundle and simmer for 5 minutes so all the flavors blend together.
Add the cleaned mussels and clams and cover the pot with a lid and cook for 5-6 minutes until the clams and mussels just open up.
Then add the shrimp and crab clusters and continue cooking for another 4-5 minutes until the shrimp are just cooked through.
Ladle the cioppino into wide bowls and pour extra broth around the shellfish. Garnish with fresh chopped parsley and serve with crusty bread.