Nov 15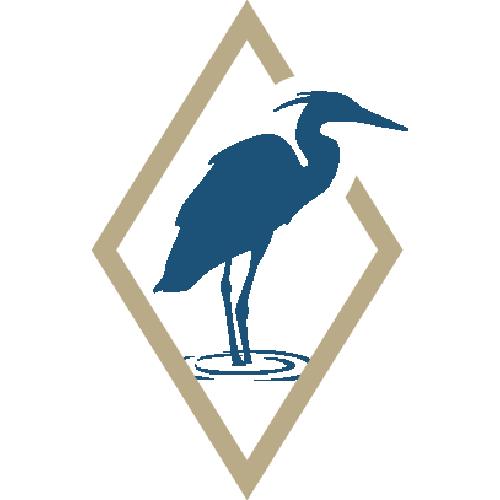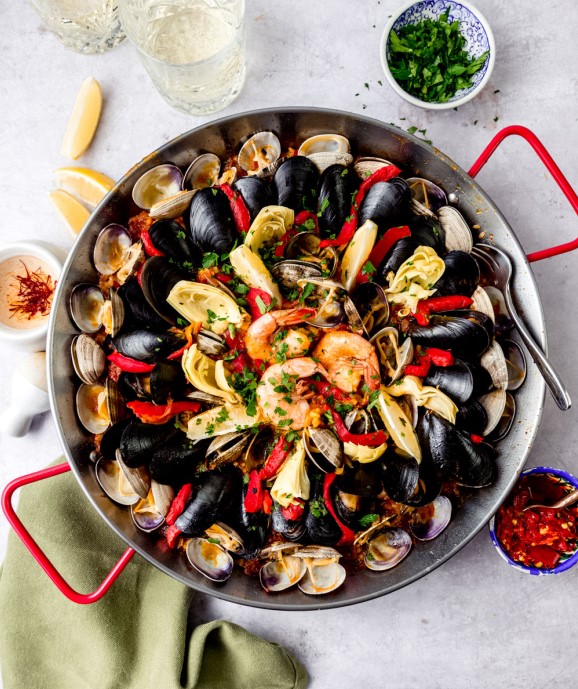 Taylor Shellfish Paella Kit with Artichoke Hearts and Roasted Peppers By Samantha Ferraro
3 tablespoons olive oil
½ red onion, diced
1 jar of Sofrito
1 teaspoon Calabrian chilis, optional for heat
10-12 threads of saffron, crushed
1 ½ cups paella rice
4 cups chicken or vegetable stock
1 pound mussels, cleaned
1 pound clams, cleaned
½ pound shrimp
1 cup frozen or canned artichoke hearts
½ cup roasted red bell pepper strips
1 lemon, quartered
Chopped parsley, for serving
Place the paella pan over medium heat and drizzle 3 tablespoons of olive into the pan.
Add chopped onion and sauté until lightly caramelized.
Slowly pour the sofrito in and a teaspoon of Calabrian chiles for added heat.
Crush 10-12 saffron threads and add to the sofrito and stir together.
Pour the rice in and sauté for another 30 seconds so all of the rice is coated with the sofrito, then spread the rice into an even layer.
Pour the stock in and bring up to a boil and cook until the rice is cooked halfway through, about 15 minutes.
Nestle the mussels, clams and shrimp around the paella pan, along with artichoke hearts and strips of roasted red pepper.
Place a sheet of foil over the paella pan and continue cooking until the rice is tender and liquid has absorbed, about 8-10 minutes.
Continue cooking, if needed, until the mussels and clams open and shrimp is just cooked through.
Once done, remove from heat and garnish with chopped parsley and lemon wedges.