Feb 13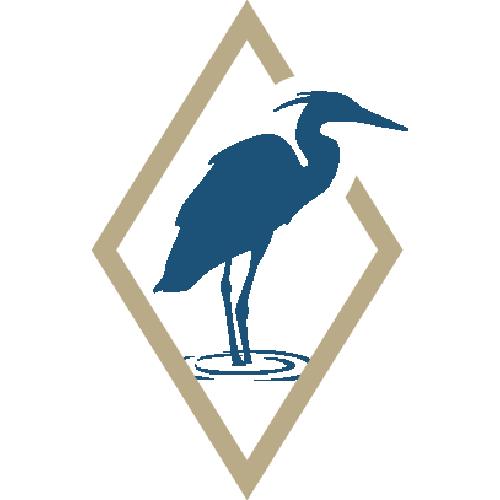 Mussels with Tomatoes and Garlic
Mussels are a great protein for a busy weeknight when the stress is on the kitchen. The secret to making this soup in under 15 minutes is, of course, mise en place. The great tradition of mise en place (everything ready and in its place) is vital in any chef's kitchen (and life). In short, don't be disordered and frantic. Plan ahead, be organized and focused on the task (and life) ahead. If you do, everything will seem a lot calmer and serene.
INGREDIENTS:
2 tbsp. butter
1 onion, chopped
3 cloves garlic, minced
1 15-oz. can diced tomatoes
1/2 c. dry white wine
2 tbsp. freshly chopped parsley, plus more for garnish
kosher salt
Freshly ground black pepper
2 lb. mussels, scrubbed and debearded
Grilled bread, for serving
DIRECTIONS:
In a pot over medium-low heat, melt butter. Add onion and cook until fragrant and soft, 5 minutes, then add garlic and cook until fragrant, 1 minute more.
Add diced tomatoes, wine, and parsley and stir until combined. Season with salt and pepper.
Add mussels and simmer until all shells are open. (Discard any shells that aren't open.)
Garnish with more parsley and serve with grilled bread.
Photo and Recipe courtesy of Delish