Jun 10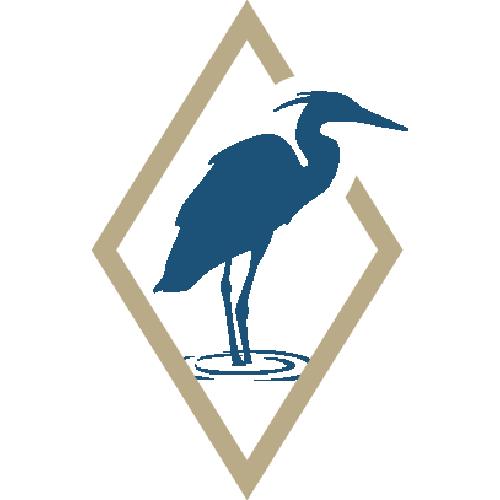 Tom Ka Mussels by Chef Melissa King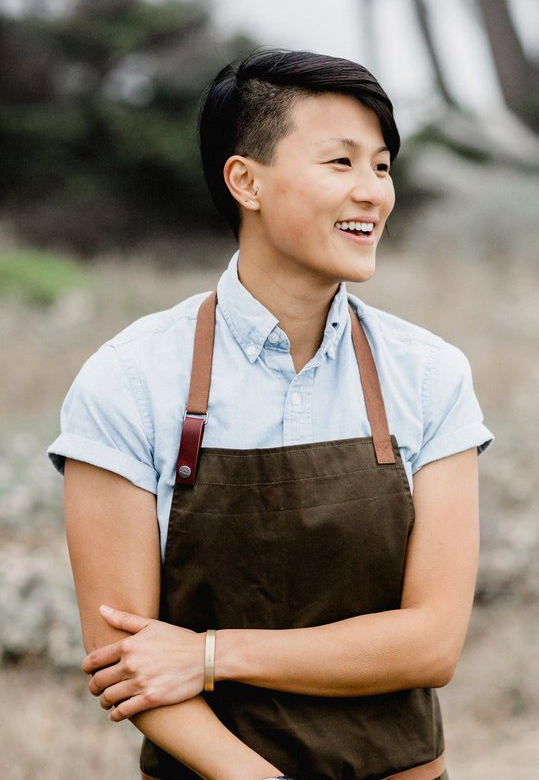 Chef Melissa King is a culinary world rock star in our humble opinion! Our family has been huge fans of Chef King since competing as a finalist on Bravo's Top Chef: Boston Season 12. King is competing again on this season's Tom Chef: All-Stars Los Angeles Season 17. We sent Melissa some of our fresh mussels and she sent us this amazing family style mussel recipe!
For more recipes by Chef King visit http://www.chefmelissaking.com
Yield: 2-4 people
Ingrediants:
2 pounds of Totten Inlet Mussels (rinse, remove beards)
2 - Shallots, thinly sliced
4 cloves - Garlic, thinly slice or minced
3-4 Ginger slices
2 stalks - lemongrass, remove top and keep bottom 5 inches, smash it with a mallet or pan to break open and release oils
7 each - makrut lime leaves
2-3 each - while Thai chilies (optional)
1 can - Coconut milk, full fat
1 cup - sake
1/2 tsp - Fish sauce
1 tsp - sugar
Black pepper
Chopped cilantro
Chopped thai basil
Lime wedges
1 TB - canola oil, or grapeseed, vegetable
Instructions:
Sweat shallots, garlic, ginger, lemongrass in a large pot with oil on medium heat for 2-3 mins until translucent. Add sake and reduce by half. Add coconut milk, fish sauce, sugar, black pepper, lime leaves, chilies, and shellfish. Put the lid on the pot and steam the mussels on high heat. Stir occasionally. When the mussels begins to open (about 3-5 mins), stir for one more minute to allow most of them to open and immediately turn off the heat. Top with fresh herbs like cilantro, basil, or scallions and a squeeze of lime. Serve immediately and enjoy!
Thank you Chef King!