Feb 12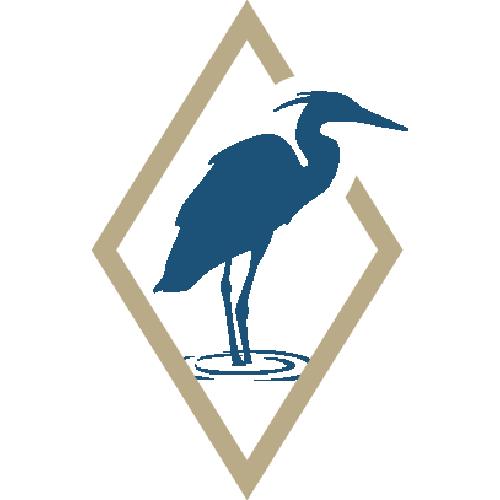 Chanterelle and Oyster Bisque
INGREDIENTS
3 medium leeks (white and pale green parts only), chopped (2 cups)
3 tablespoons unsalted butter
1/2 lb cremini mushrooms, trimmed
1 garlic clove, smashed
3/4 teaspoon salt
1/2 teaspoon freshly grated nutmeg
1/4 teaspoon black pepper
2 1/2 cups half-and-half
2 cups shucked oysters with 1/2 cup of their liquor
2 tablespoons chopped fresh chives

PREPARATION
Wash leeks in a bowl of cold water, agitating them, then lift out and pat dry.
Heat butter in a 2 1/2- to 3-quart heavy saucepan over moderate heat until foam subsides, then cook leeks, mushrooms, garlic, salt, nutmeg, and pepper, stirring occasionally, until leeks are softened and any liquid mushrooms give off is evaporated, about 10 minutes.
Transfer half of mushroom mixture to blender and purée with half-and-half until very smooth, about 1 minute. Return purée to saucepan.
Bring soup just to a simmer, stirring occasionally, then add oysters and their liquor and cook, stirring, until oysters become plump and edges begin to curl, about 3 minutes. Sprinkle soup with chives.
Recipe courtesy of Epicurious