Feb 26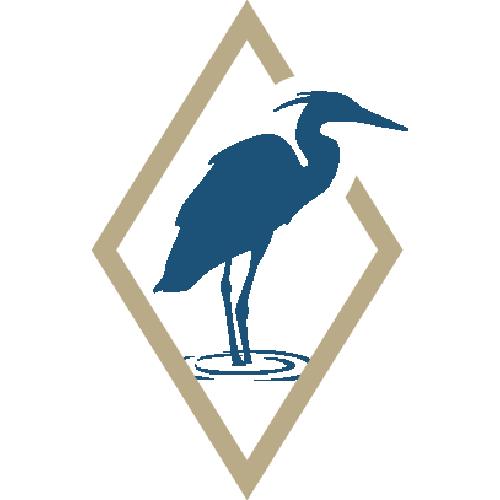 Chili, Ginger, Rice Wine Vinegar Oysters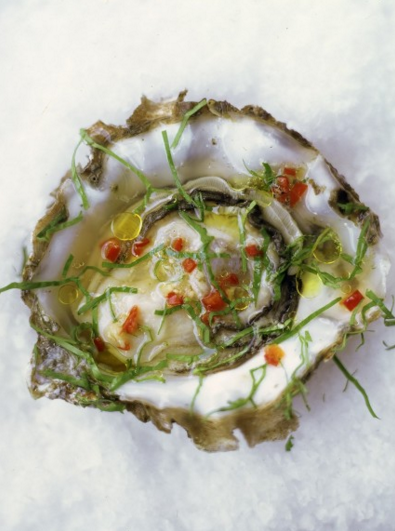 Ingredients:
½ thumb-sized piece peeled ginger, finely grate
6 tablespoons rice wine vinegar
1 red chili, finely chopped and deseeded
Fresh coriander, to taste
1 teaspoon sugar
Taylor Oysters
Directions:
Shuck your oysters. Place the opened oysters on a bed of ice (Learn to Shuck Oysters the Taylor way!)
Mix ginger, rice wine vinegar, red chili, coriander
Stir into a teaspoon of sugar until dissolved.
Drop a small amount on each oyster
Slurp and enjoy!
Recipe From: Jamie Oliver (http://www.jamieoliver.com/)