Dec 08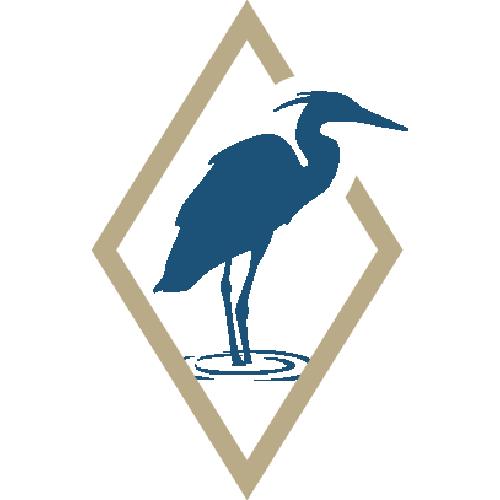 Ingredients
4 Tablespoons of butter
1 large carrot, finely diced (about a cup)
2 celery stalks, finely diced (about a cup)
1 medium onion, finely diced (about a cup)
2 cloves of garlic, finely chopped
1 bay leaf
1 teaspoon of paprika or Old Bay seasoning
2 Tablespoons of all-purpose flour
1 quart of Taylor Shucked Oysters, their liquor reserved.
3 tablespoons of chopped fresh tarragon (or ½ tablespoon dried)
2 large Yukon Gold potatoes, peeled and diced into half-inch pieces
1 cup of water
1 cup of heavy cream
4 cups of whole milk
Salt and pepper to taste
Directions
Melt the butter in a large pot over medium-high heat.
Add in the chopped carrots, celery, onion, garlic, and bay leaf.
Once the vegetables are soft, sprinkle the mixture with the flour and paprika.
Stir to coat the vegetables in the flour.
Add the oyster liquor, water, and potatoes.
Simmer until the potatoes are tender.
Add in the cream, milk, tarragon and reserved oysters.
Simmer until the oysters have curled around the edges.
Remove the bay leaf.
After you add in the cream, the stew starts to come together.
Serve the stew, piping hot, with oyster crackers or buttery crackers.
For the history of this dish and much more, please visit The Taylor Chef's Club