Mar 06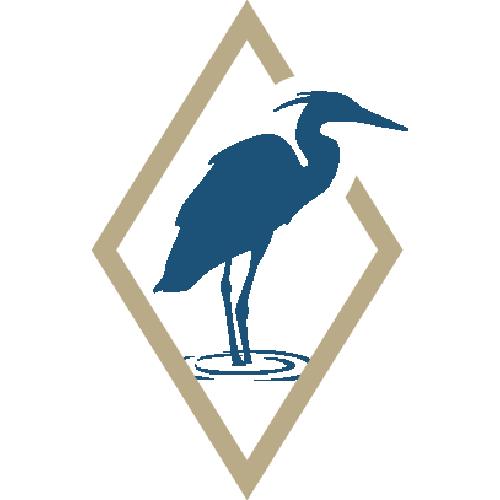 Deep South Browned Oysters
In this old southern recipe, a brown roux is added to cooked oyster juices to make a fantastic, yet simple topping for sauteed oysters. Serve with coleslaw and garlic bread.
Recommended wines: Chardonnay, Pinot Gris, Chenin Blanc, Semillon aged Sur Lie.
Ingredients
32 extra small or small oysters, shucked and drained or small pre-shucked oysters
4 tablespoons butter
1-1 1/2 tablespoons all-purpose flour
Juice of one lemon
Salt and pepper to taste
1 teaspoon Worcestershire sauce
Dash of hot red pepper sauce, to taste
Preparation
Heat two tablespoons of the butter in a heavy skillet over medium-high heat.
Dredge the oysters in flour, shaking to dislodge extra flour.
Brown the oysters in the butter, turning until golden brown on both sides, about 2 to 3 minutes per side.
Remove oysters from the pan with a slotted spoon or tongs and set oysters in a warmed serving dish and cover to keep warm.
Strain the frying liquid through a sieve and reserve.
Wipe the skillet clean with a paper towel.
Melt the remaining two tablespoons of butter over medium heat. Add the flour, stirring constantly, until it is incorporated and the mixture turns golden brown, about 5-8 minutes.
Gradually whisk in the oyster-frying liquid and simmer until liquid is incorporated.
Remove the sauce from the heat. Add the lemon juice and Worcestershire sauce, then season to taste with salt, pepper, and hot pepper sauce.
Pour the sauce over the cooked oysters. Serve at once!
Recipe courtesy of The Joy of Oysters, by Lori McKean & Bill Whitbeck