Oct 20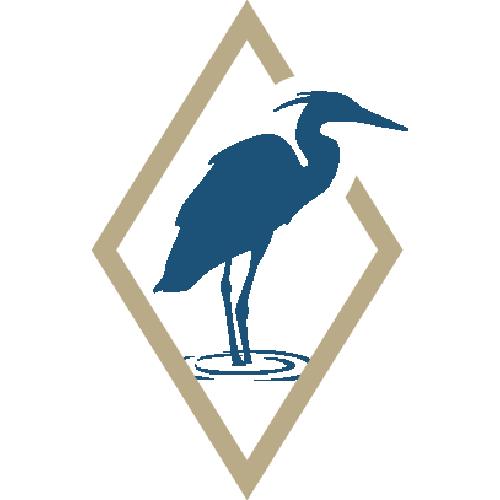 Penne with Lemon Pepper Smoked Oysters, Garlic, Capers, and Herbs
This bright, flavor packed pasta is a testament to the alchemy of combining simple ingredients with intention. Capers, garlic and a generous glug of olive oil lay the foundation for the sauce, and a heap of herbs, lots of lemon zest, and a tin of juicy smoked oysters bring everything together. This is a perfect weeknight dinner, as it comes together in 30 minutes or less.
Recipe By our friend Vilda Gonzalez
Ingredients
2 cups penne, or another small pasta
¼ cup olive oil
6 medium cloves of garlic, thinly sliced
2 tablespoons capers, roughly chopped
Zest of two lemons, plus a generous squeeze of juice
1 tin Lemon Pepper Smoked Oysters
1 tablespoon butter
¼ cup chopped parsley
¼ cup lightly packed dill sprigs
Instructions
Bring a large pot of water to a boil. When boiling, season generously with salt. Add the pasta and cook according to the package instructions.
Meanwhile, heat a large frying pan over medium heat. Add the olive oil, garlic, and a small pinch of salt to the pan, lower the heat a smidge, and cook till the garlic has softened but not taken on any color - about 3 minutes. Add the capers and cook for another minute or two. Add the zest of one of the lemons, the oysters, and a pinch of black pepper.
When your pasta is just al dente, remove it from its cauldron with a spider skimmer and transfer directly to the garlicky oyster pan. Add a small ladleful of pasta water, alongside the butter, parsley, dill, and lemon juice. Give everything a good toss and let it cook for another minute to let all of the flavors come together. Taste for seasoning, and adjust with a pinch of salt or squeeze of lemon if need be.
Serve topped with more lemon zest, a grind of pepper, and a few fresh sprigs of dill.
*If you weren't able to synchronize the timing of your sauce with the pasta cooking, don't fret! If your sauce is ready before the pasta, simply take it off of the burner in the meantime and place it back over the heat right before your pasta is al dente. If your pasta is finished before the rest, strain it in a colander and set aside till you're ready - just make sure to reserve a bit of pasta water.