Oct 30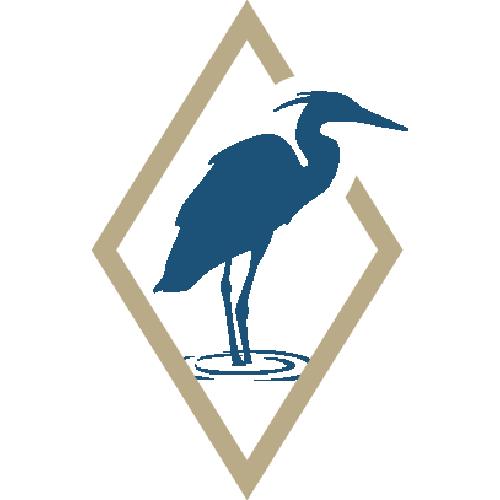 Smoked Oyster Jalapeño Poppers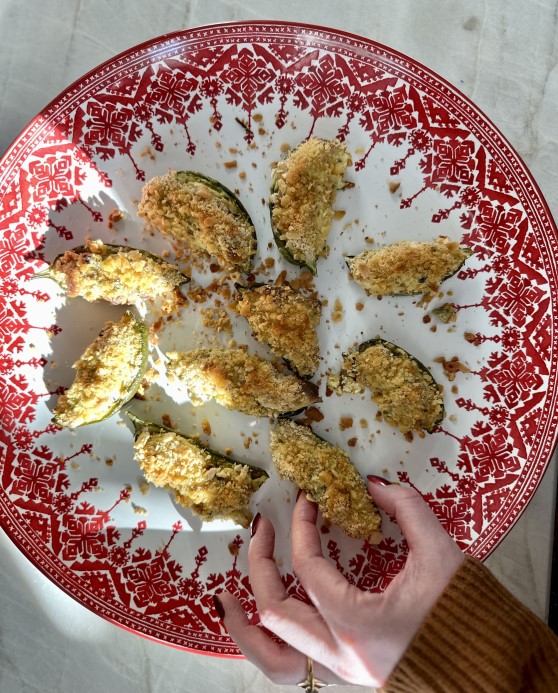 When we think of holiday foods, we think of foods that warm the body up. Heat, spices, rich textures. They all bring this comfort and joy inside when it's ultra freezing outside. The smoked, savory taste of the oysters complements the richness of cream cheese and the heat from the spices and jalapenos. A perfect holiday appetizer.
Smoked Oyster Stuffed Jalapeños Yield: About 20 pieces
Ingredients:
- 10 large jalapeños
- 1 can Ekone smoked oysters, drained and finely chopped
- 1 package (8 oz) cream cheese, softened
- ½ bunch chives, finely chopped
- 1 cloves garlic, minced
- ½ inch ginger, minced
- juice of 1 lime
- .5 tsp turmeric
- .5 tsp ground cumin
- .5 tsp coriander powder
- .5 tsp kashmiri chili
- Salt and black pepper, to taste
- 1/2 cup crushed crackers for topping
- 1 tbsp olive oil
Instructions:
1. Preheat your oven to 375°F Cut the jalapeños in half lengthwise and scoop out the seeds and membranes using a small spoon or a paring knife. Set aside.
2. In a mixing bowl, combine the finely chopped smoked oysters, softened cream cheese, chives, garlic, ginger, lime juice, and spices. Season with salt and pepper to taste. Mix until well combined.
3. Using a spoon or a small spatula, stuff each jalapeño half with the oyster and cream cheese mixture.
4. Mix the crushed crackers with the olive oil and top each jalapeno with it.
5. Arrange the stuffed jalapeños on a baking sheet or dish and bake in the preheated oven for 30-40 minutes or until golden brown and the jalapenos are tender. Enjoy!
Recipe by our friend Ali Hooke!