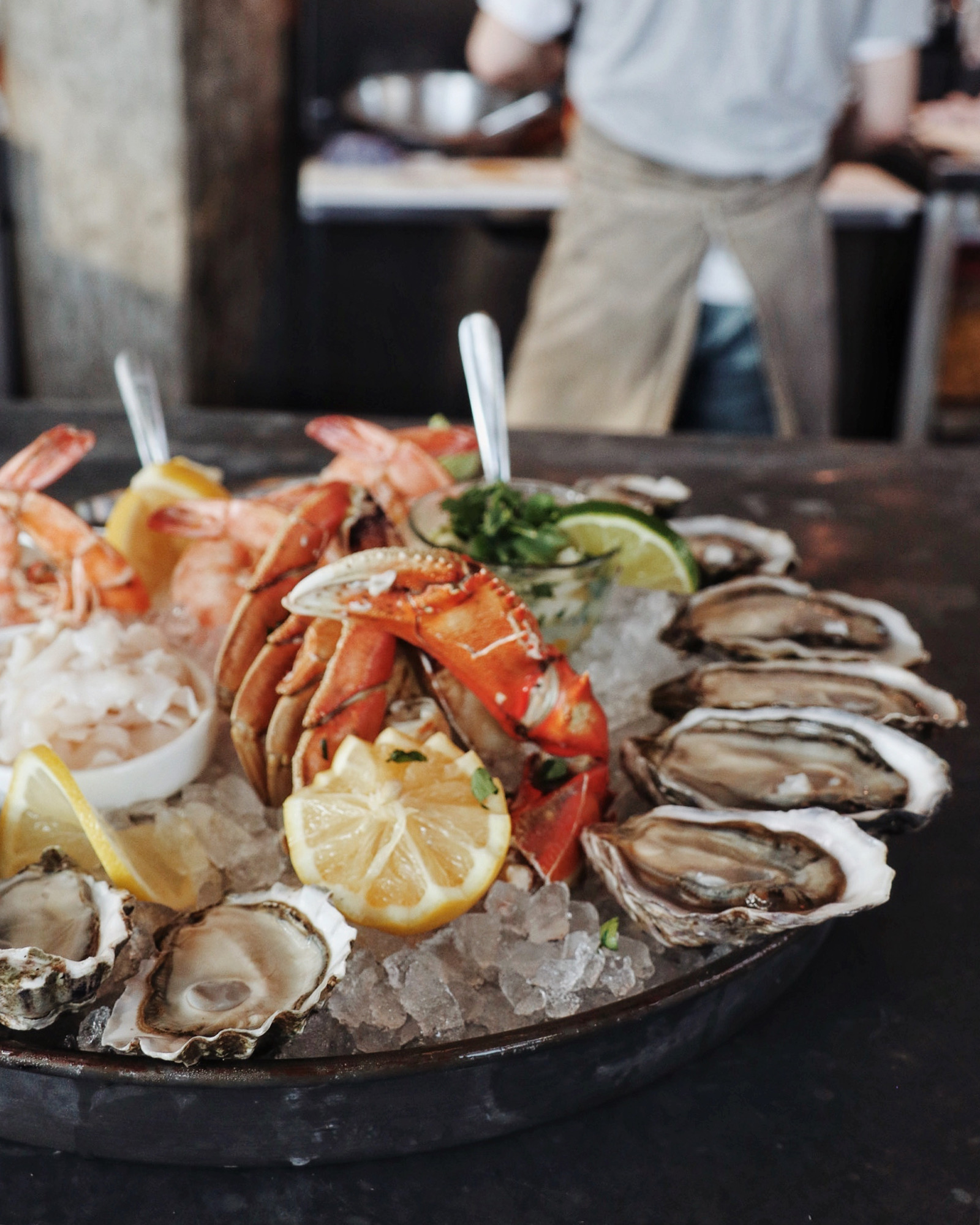 Experience our flavors of the Pacific Northwest
Visit our Seattle Oyster Bars and enjoy your freshest shellfish experience. We proudly serve the Pacific Northwest's best shellfish, delicious accompaniments and thoughtfully paired wines, beers and cocktails. Each location reflects its casual, friendly neighborhood vibe and is perfect for meeting up and sharing world-class shellfish. Be it lunch, happy hour, dinner or a late night snack, Taylor Shellfish Farms Oyster Bars are where to gather.
Our Shellfish Markets provide another way to receive the full tide to table experience. Our locations in Seattle, Shelton, and Samish Bay allow you to take home, order to ship, or sit right down and eat at our picnic tables. Our oyster bars and shellfish markets are perfect places to celebrate the oyster!