Aug 28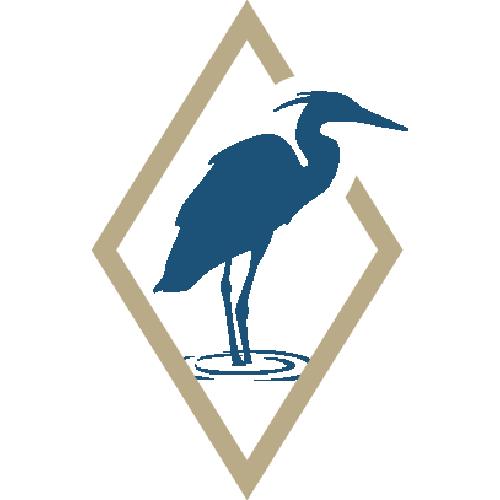 Ahi has worked for Taylor Shellfish for just over three years as our Catering Coordinator. She is an expert shucker and the face of Taylor Shellfish at many parties and events in the Seattle area. Before Ahi, the catering department did not exist. According to Marcelle Gonzalez, "Ahi has done an amazing job building the catering position in Seattle. She has the utmost professionalism at events and has a wealth of knowledge about our company and oysters that she is able to share with thousands of oyster lovers every year!" Ahi enjoys the variety, travel and fast paced environment that her position provides. "Catering has taken me to some really awesome venues and locations all over the country and I get to interact with a broad and diverse group of people," she said.
In her free time, Ahi enjoys spending time with her family. "I like to take our 1 year old on little adventures around and near Seattle, or just hang out at home with her," she said. Ahi is a seasoned Roller Derby player and is now going into her second year of coaching her team. She is also a 2nd degree black belt in TaeKwonDo and completed on the National Junior Olympic level for many years!
Thank you for your consistent hard work and for being such a great brand representative, Ahi!