Sep 27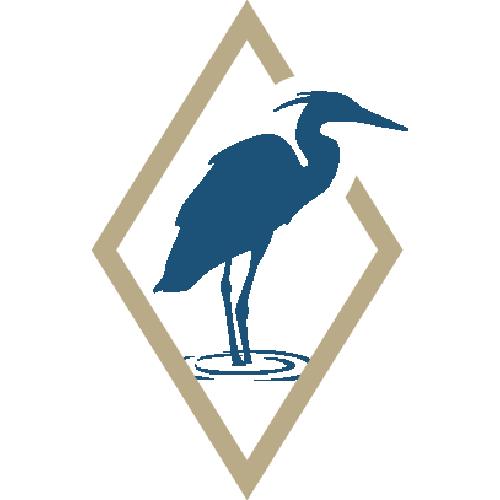 Seattle Met Names Best Restaurants and Bars Near Lumen Field and T-Mobile Park
The state's largest oyster farmer runs a handful of oyster bars, including this throwback-style room on Occidental Avenue. Freshly shucked oysters are pristine (especially with the selection of Northwest beer) but heartier dishes like fish and chips, geoduck chowder, and smoked oyster dip offer fortification for fall games. Take heed: walk-ins only, and the happy hour menu does not run on game days.
By Allecia Vermilion
Check out Full Article HERE!