Mar 15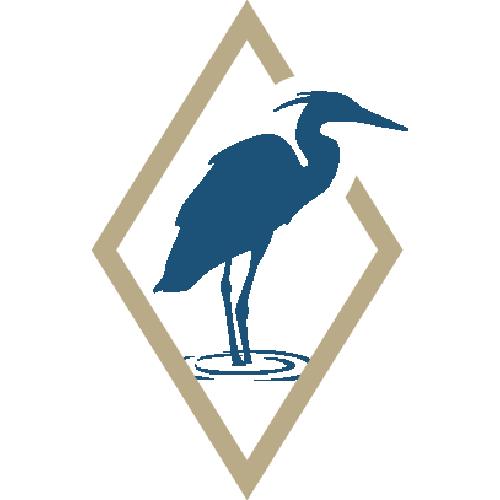 We at Taylor Shellfish are dreaming of sunny skies and warmer days! In preparation for the spring we are gearing up for our annual summer seed sales. We will be holding four sales in three locations throughout this summer. You will be able to choose clam, oyster, mussel and geoduck seed and all necessary gear. Seed will become available for online purchase on Tuesday, May 29nd, beginning at 10 am for the June 2nd Shelton pick-up at our Taylor Shellfish Farms headquarters in Shelton (130 Lynch Rd). Much like in the past, we will have experts on site to answer any farming related questions. And don't worry, if we sell out online, we will have a limited amount of seed held over for purchase the day of!
This will be the second year that we use this new sales system, and we believe it has been a fantastic way to shorten your wait time on the day of pick up, and allows us to do our best to fulfill your orders.
We will follow this same system with each of our four seed sales this summer. The seed will be available for online purchase the Tuesday before the Saturday pick-up date. As we grow closer to our sale dates, our website will have information about pricing, how to plant, what gear to purchase with what seed, and much more. Seed availability will not be announced until the Tuesday at 10am before the Saturday pick-up.
Additional ordering information will be sent out at the beginning of May and will provide step-by-step instructions on how to pre-order your product online.
We realize some of our valued seed sales customers may not be able to take advantage of on-line ordering, so we will be here for you, as in the past, on a cash & carry basis the day of each sale. We look forward to seeing you all when you pick-up your seed and gear this summer!
Online Seed Sale Availability

Seed Sale Pick-Up

Tuesday May 29th -10am

Shelton Saturday June 2nd

Tuesday June 12th -10am

Samish Saturday June 16th

Tuesday August 7th -10am

Quilcene Saturday August
11th

Tuesday August 21st-10am

Shelton Saturday August 25th
Happy Shellfish Gardening!!