Jan 22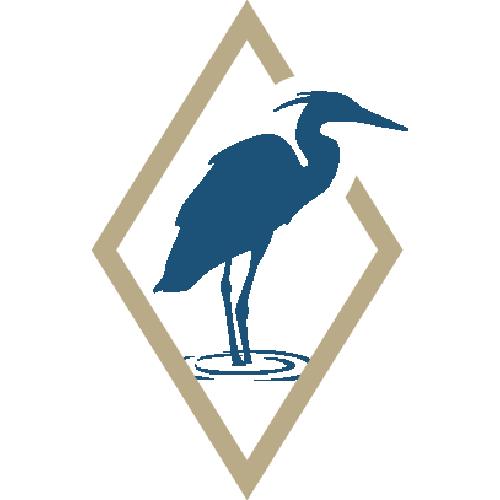 Last Tickets Available for March 16th Night Tide Oyster Soiree
Get out of the city and experience the night tide this winter! Join us for our Night Tide Oyster Soirée at our Samish Bay Farm on March 16th. Just south of Bellingham, WA our Samish Bay Farm will be open exclusively for a night tide party of oysters and wine.
Bring your headlamp, boots, and all-weather gear to experience a night of oyster slurping around a roaring fire right on the beach and under the moon. Once you arrive, we will hand you a glass of wine or beer, a shucking knife, and let you wander our farm along a lantern-lit path picking fresh oysters. Once you've found your perfect oysters, learn how to shuck from our experts, or visit our shuckers at their station and slurp down as many as you can! We will also feature food to fill you up and keep you warm.
Our Oyster Soiree Saturday, March 16th.
Choose Seattle as a pickup location for safe transportation to and from our Night Tide Soirée. All guests must take one of the buses to and from the event. Since our shellfish harvesting crews will be busy working in the bay, there will be no personal vehicles allowed on site.
For questions please call: 360.766.6002 or email Night Tide Soiree
March 16th Tickets Only Seatle tickets remain