Jan 22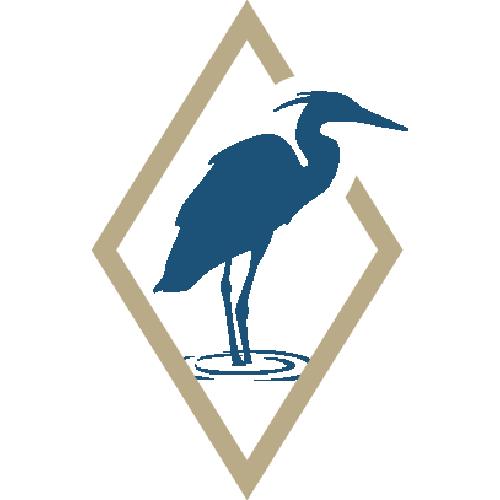 Walrus and Carpenter Picnic February 17th Tickets Available
"O Oysters come and walk with us, along the briny beach..."
Hosted by Taylor Shellfish Farms as a benefit for the Puget Sound Restoration Fund, the Walrus & Carpenter picnics provide the ultimate oyster-eating experience, one by which all others will be judged. A rite of passage for Northwest oyster enthusiasts, Sunset Magazine named the Walrus & Carpenter Picnic one of 25 "must do" West Coast travel experiences.
The picnic, conjured by the late Jon Rowley, was inspired by Lewis Carroll's "Walrus & Carpenter" poem, a whimsical tale about how the Walrus and the Carpenter lure the oysters for "a pleasant walk, a pleasant talk, along the briny beach" and then proceed to eat everyone.
Walruses and Carpenters depart on the Oyster Bus at 6:30 pm for the 1 1/2 hour ride to Totten Inlet from Taylor's Queen Anne Oyster Bar at 124 Republican St, returning around midnight. To instill a sense of adventure, the Oyster Bus goes whatever the weather. So, be sure to dress in order to stay warm and dry.
The nighttime "picnic" takes place by lantern and moonlight on a low minus tide on Taylor's Totten Inlet oyster bed in the middle of the winter when oysters--- Olympia, Kumamoto, Shigoku, Pacific and Totten Inlet Virginica---are at their peak. Plump, sweet, perky oysters just rousted from their beds, opened on the spot, with cold, crisp "oyster wines" served in Reidel stemware make for just the right mix of magic and madness. An icy gust of wind off the bay can invigorate the experience. When the tide starts coming in, enjoy a bonfire and a cup of geoduck chowder before getting back on the bus.
"We are pleased and honored to join with Taylor Shellfish on this popular nighttime beach adventure to highlight the many ways in which we depend on clean water," says Betsy Peabody, Executive Director of the Restoration Fund.
The cost of $175 per person benefits the Puget Sound Restoration Fund. Tickets are available through Brown Paper Tickets. NO refunds within 72 hours of the event.
To Purchase Tickets for February 17th (Sunday)
Note: our Walrus and Carpenter Picnic predates and is not associated with Renee Erickson's excellent Walrus and Carpenter restaurant.