Aug 25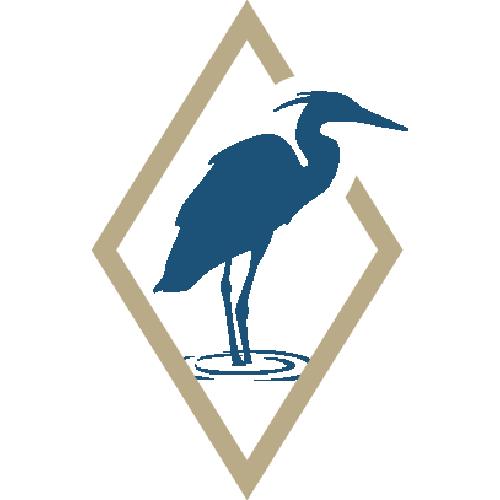 Taylor Shellfish X Stanley Give Away!
* GIVE AWAY CLOSED *
We are so excited to have collaborated with Stanley to create the ideal long weekend camping kit! We love Stanley because like Taylor Shellfish they have a commitment to doing right by the people and the planet. Stanley has been building durable and reusable bottles for over 100 years and are always a must have item when we go out on tides.
Getting outside in these next last weeks of summer? This is the perfect camping kit for you.
Sign up for our Taylor Shellfish email with our pop up entry after clicking through to this page!
*Offer only valid for single sign up! Drawing takes place on Sunday September 5th at 12AM PCT.*
Kit Includes:
- Stanley Outdoor Cooler (16qt)
- Stanley Everyday Go Tumbler (2 X 10oz)
- Taylor Shellfish Frozen Top Off Griller Kit
- Taylor Shellfish $100 Gift Card
- Ekone Variety Pack
- Taylor Swag
Over $400 worth of goods!
Good luck!