Sep 04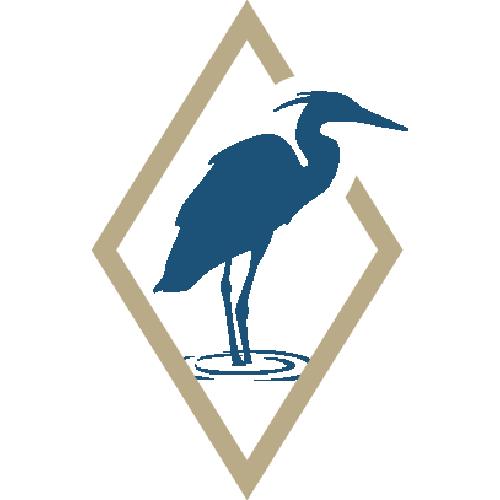 My Coast, My Community Video Competition
My Coast My Community | Surfrider from Beau Gaughran on Vimeo.
Do you have a hero in your community that you want to acknowledge who's been important to you and your coastal neighbors? Is there someone who's making a difference in your community?
Taylor Shellfish is proud to a sponsor of the My Coast, My Community Video Competition hosted by the Surfrider Foundation. The competition is open to students in grades 9-12 in the 2018 school year. We want to hear from you about the inspiring people you know in your community who make it a better place to live and work. The community hero could be your PE teacher, a fisherman, a retiree who picks up beach trash, or your friend who rides his/her bike to school in order to reduce their carbon footprint. Make an engaging maximum two-minute video about someone in your community who makes a difference and you could win up to $750 in prizes! Please check out the website for more information including eligibility. Submission deadline is October 1, 2018.