Oct 20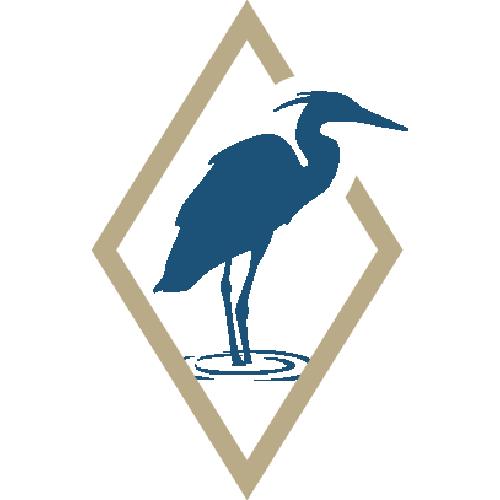 Chef Xihn's Coconut Clams with Rice Noodles
Ingredients:
1 Tbl Canola Oil
½ Cup diced Onions
½ Tbl chopped Garlic
1 Tbl Lemongrass (finely chopped)
2-3 Thai Chilis finely chopped (optional)
1 Tsp finely chopped Galangal Root (ginger is a fine substitute)
1 ½ Cup Coconut Milk
1/3 Cup Lime Juice
1 Cup Pineapple Juice
1 Tbl Fish Sauce
1/3 Cup Tamarind Base
1 Tsp Brown Sugar
2 Large Kefir Lime Leaves
2 pounds Manilla Clams
1 Cup sliced Celery
1 Cup sliced Carrot
2 Tbl chopped Green Onion
2 Tbl chopped Cilantro
2 Tbl Thai Basil
Instructions:
1. Take a large pan and place over medium heat. Heat Canola Oil. Sauté Onions, Garlic, Lemongrass, Thai Chilis and Galangal root for 1-2 minutes.
2. Pour in Coconut Milk, Lime Juice, Pineapple Juice, Fish Sauce, Tamarind Base, Sugar and Kefir Lime Leaves and stir together. Turn heat to high, add clams and cover with lid.
3. Cook till clams lightly open, add Celery and Carrots.
4. Cook till Clams open fully, stir well. Add Green Onion, Cilantro, and Thai Basil. Serve with Rice Noodles
Photo courtesy of SavorySwetLife