Sep 20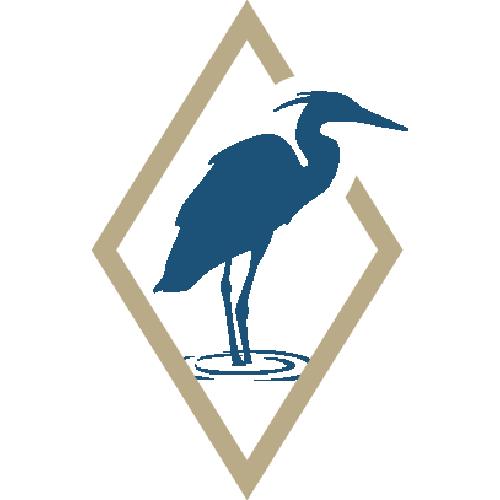 Chilled Smoked Coho Salmon with Beurre Blanc, Banyuls Gasrique, and Tarragon By Isabel Lederman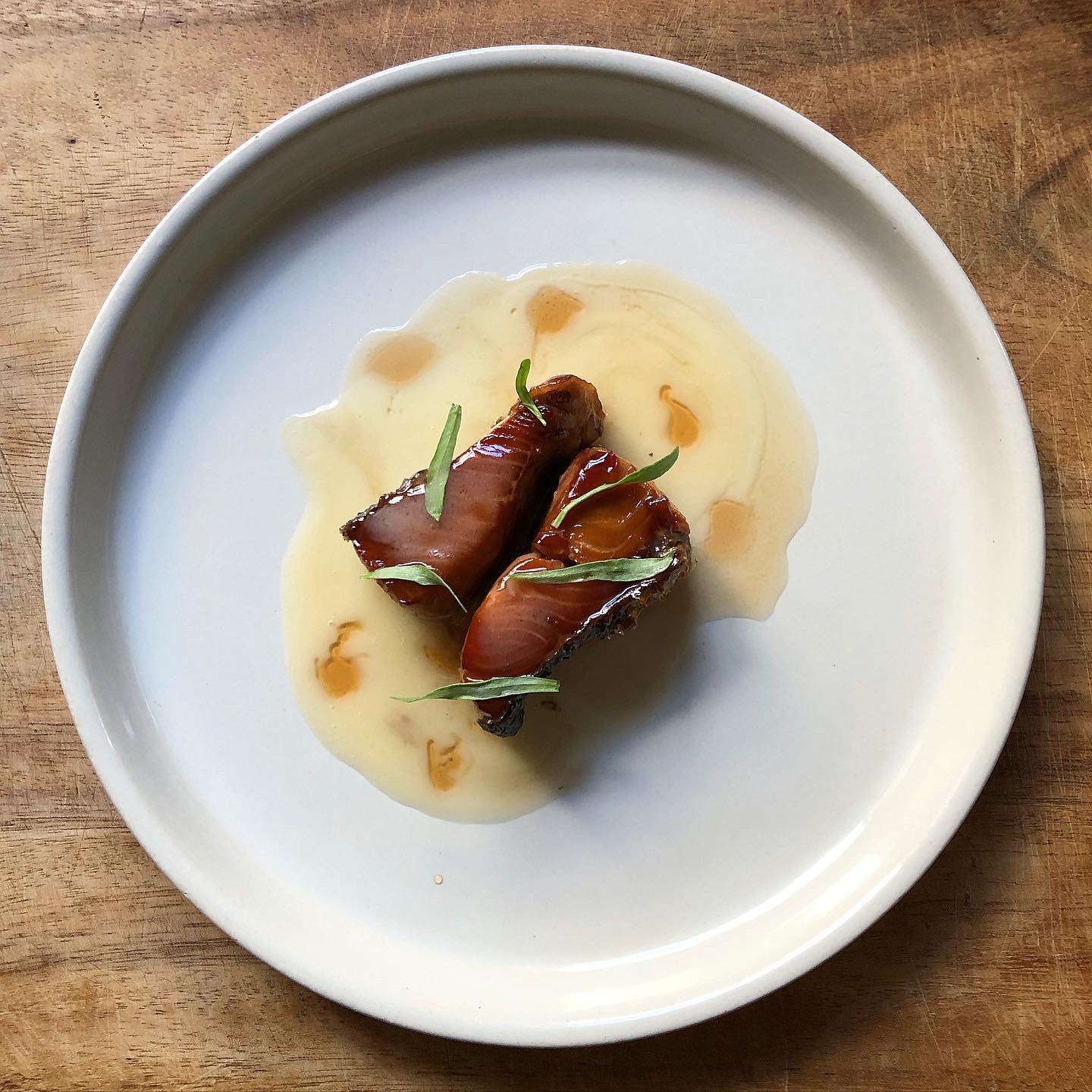 Chilled Smoked Coho Salmon with Beurre Blanc, Banyuls Gasrique, and Tarragon
Ingredients:
(makes enough for two people as a starter)
2 tins of Ekones Smoked Coho Salmon
1 cup rice wine vinegar
1 small shallot finely minced
125g unsalted butter cubed and kept refrigerated
1/4 cup sugar
1 tbsp water
1/4 cup Banyuls vinegar
1/4 cup marsala
Handful of tarragon
Method:
1. Prior to making the sauces, remove salmon carefully from tins to keep the pieces intact. Place onto dishes, cover with plastic wrap, and put in fridge to chill.
2. To make the Banyuls gasrique, add the sugar and water to a small pot, stir and turn on the heat to medium-high. The sugar should dissolve and turn a light pale color (around 4-5 minutes). Remove pan from heat before carefully adding the Banyuls vinegar. Return to medium heat and let the vinegar and caramel combine for 2 minutes.
3. Add in the marsala and simmer for 6 minutes or until the sauce thickens. Remove from heat and cover. It's important to cover and keep warm because the gasrique will continue to thicken as it cools down.
4. To make the beurre blanc add the rice wine vinegar and the shallot to another small pot. Bring the vinegar and shallots to a simmer and reduce until there are 3 tbsps left of liquid and strain. Return the reduced strained vinegar to the pan. Add in a couple of chilled butter cubes and whisk on low heat. Once those cubes have melted add a few more. When you have two cubes left, remove from heat, add the cubes in and continue to whisk.
5. Remove chilled salmon from fridge, brush the Banyuls gasrique on the salmon, and spoon on the beurre blanc. Add a few drops of the Banyuls gasrique on the plate. Finished with tarragon. Serve with bread or crackers.