Jul 12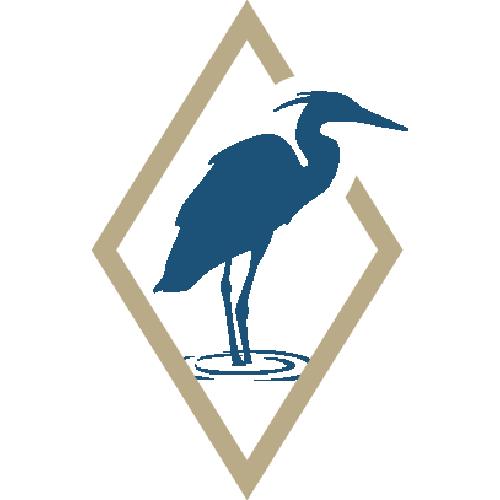 Sitting around a picnic table filled with grilled shellfish is more than just a meal, it is an experience.
Ingredients for the Sauce
One stick of butter, softened
8 cloves of garlic
Zest of 2 lemons
1Tbl smoked paprika
Salt & Pepper to taste
Combined ingredients in blender; blend
Directions
Heat grill to medium-high heat. (Something around 500 degrees.)
Once hot, scrape clean and grease with vegetable oil.
Rinse the oysters and clams in cold water, then throw them on the grill
Shut the top of the grill.
Remove the bivalves from the grill as they open. (Clams will open fully; oysters just a crack)
In the meantime, heat the butter sauce on the stovetop or on the grill in a heat-friendly pan (like a cast iron).
Once all bivalves are open, pour the butter sauce over the top
Garnish with parsley
Recipe from: GQ.