Oct 17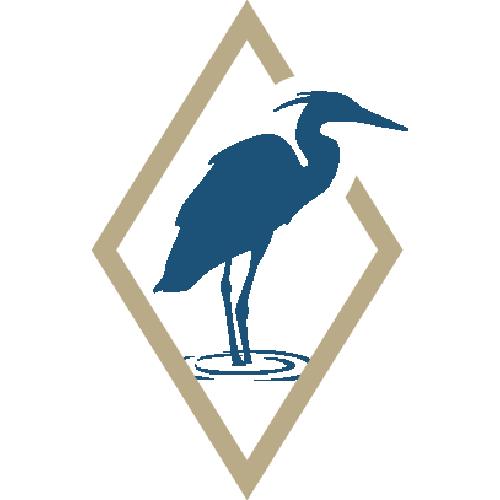 Baked Chimichurri Mussels With Roasted Root Vegetables By The Perfect Tide
This recipe consists of roasted root vegetables and Taylor Totten Mussels baked in the oven, then topped with homemade chimichurri sauce that's made with cilantro, parsley, garlic, red onion, lemon, and limes.
It's such a cozy meal that we absolutely loved doubling and sharing with friends. Make this one of your go-to mussel recipes.
Recipe from our friends at www.theperfecttide.com . Check out the full recipe HERE !