Feb 26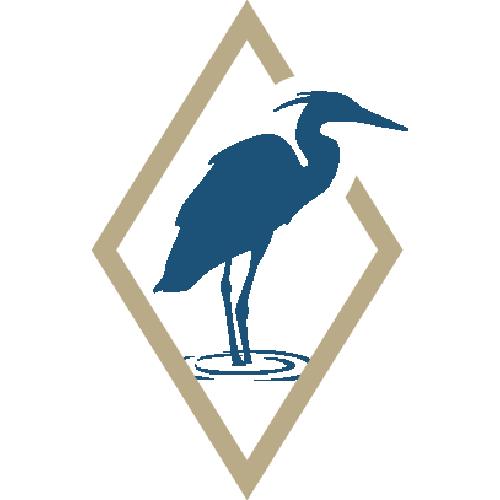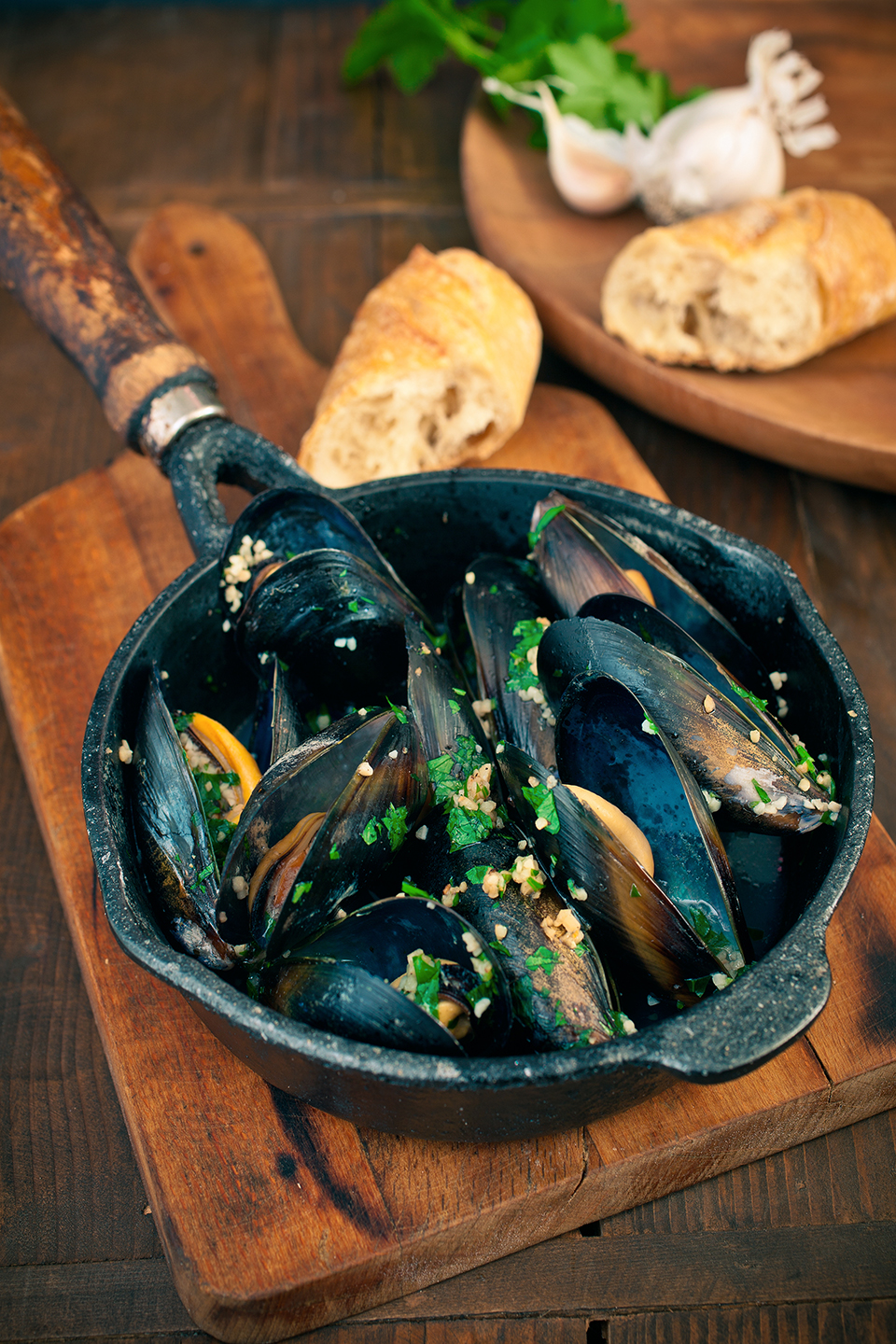 Ingredients:
1 ½ lbs Taylor Mediterranean Mussels
2-3 sprigs fresh parsley, coarsely chopped
2-3 cloves garlic, coarsely chopped
Pepper, to taste
Directions:
De-beard and rinse mussels. Put mussels in a hot dry skillet. The first mussel to open will drop juice onto the bottom of the pan. The juice will sizzle and scorch and provide the seasoning for the finished dish.
Continue to cook mussels and reduce the juice until you see the mussel meats contract. Stir occasionally.
When the mussels are cooked and ready to serve, stir in garlic and parsley. Season with black pepper.
Serve over grilled Italian bread to soak up the juices.