Nov 08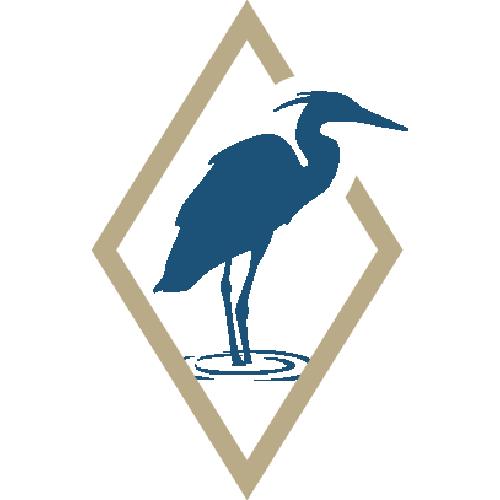 Baked Oyster Caesar Salad
Love oysters and Caesar Salad? Here's how to enjoy both, but first a little historical clarification. The very famous Caesar Salad is NOT named after the ancient Roman Emperor Julius Caesar. Rather the esteemed Caesar Salad was created by and named for an Italian immigrant and restaurateur named Caesar Cardini, who operated two restaurants, one in Mexico and one in southern California. Cardini lived in San Diego but he also worked in Tijuana where he (and Hollywood's rich and famous) avoided the American alcoholic restrictions during Prohibition. He invented his famous dish when a dining room rush on a hot 4th of July afternoon in 1924 depleted his kitchen's salad supplies. Cardini, like all pro chefs, made do with what he had, adding some compensating dramatic flair by table-side tossing the newly created salad himself. His story is backed up by no less than Julia Child herself, who said she had eaten a memorable Caesar salad at Cardini's restaurant when she was a small child living in southern California during the 1920's. According to Cardini's daughter Rosa, the original Caesar salad did not contain anchovies. Instead, the slight anchovy flavor comes from the Worcestershire sauce.
Baked Oysters Caesar Salad
Baked Oyster Ingredients:
1/3 cup all-purpose flour
1 egg
1/2 cup panko breadcrumbs
1/2 teaspoon fine sea salt
1/8 teaspoon cayenne pepper
Olive spray oil
Directions
Preheat the oven to 400°F.
Line a small baking sheet with parchment paper.
Place flour in a small shallow bowl.
In another shallow bowl, beat together egg and 1 tablespoon water until smooth.
In a third bowl, stir together panko, salt, and cayenne.
One at a time, roll oysters in flour, dip in egg.
Coat in panko and place on the prepared baking sheet.
Lightly coat oysters with spray oil.
Bake until browned and crispy, about 12 minutes.
Caesar Salad Ingredients
3 heads romaine lettuce
1 cup olive oil
2 cloves garlic, peeled and crushed
Juice of 1 lemon
1 tbsp. red wine vinegar
Dash Worcestershire sauce
1 egg, coddled for 1 minute
1⁄2 cup freshly grated Parmigiano-Reggiano Cheese
Salt and freshly ground black pepper

Directions

Trim about 1" from the bottom of each head of lettuce
Peel away all dark green leaves until you reach the heart of the lettuce- no longer than 3"
Separate leaves
Wash and pat dry
Thoroughly dry with paper towels
Very thinly slice some of the remaining leaves so you have 1 1/2 cups loosely packed lettuce
Set aside
Put lemon juice, vinegar, and Worcestershire sauce in a large wooden salad bowl
Crack the coddled egg into a bowl
Mix vigorously until smooth
Gradually add remaining 1⁄3 cup oil, stirring constantly
Add cheese and season to taste with salt and pepper
Toss well.

Plating

Place lettuce leaves on a platter
Divided dressed lettuce among lettuce squares and top with a hot oyster
Garnish lightly with thinly sliced lettuce

Serve immediately
Story courtesy of Peter and Anna Kinkaid
Recipe courtesy of Whole Foods Market