Aug 31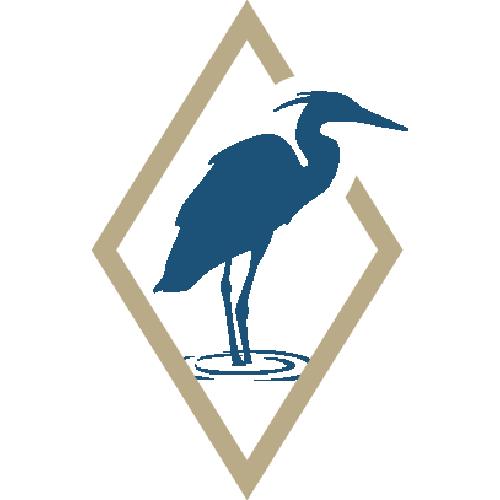 Cedar Bough Grilled Oysters with Watermelon Rind Black Vinegar Escabeche & Bacon by Andrew Tye
Cedar Bough Grilled Oysters
With Watermelon Rind Black Vinegar Escabeche and Bacon
by Andrew Tye
This recipe stood out to us for its great use of the grill to impart flavor into the oysters! This recipe makes a great starter or appie for 2-4ppl.
Ingredients:
12 Pacific Oysters (Grillers or Frozen Top Offs will work for this recipe)
1/2 each Thick Rind Watermelon
3 each Spring Onions
3 each Jalapeños
5 strips Thick Cut Bacon
1 Tbsp Brown mustard seeds
1/2 Cup Black vinegar
1/3 Cup Mirin (Sweet rice cooking wine)
1 Tbsp Salt
1/4 Cup Water
3 each Cedar boughs
As Needed Basil Leaves for Garnish
As Needed Cilantro Leaves for Garnish
Process
1. Slice the top off the watermelon to just expose the red flesh and set aside. Working from the top use a peeler or chef's knife to remove and discard the outer green skin leaving the white rind. Then working in the same motion slice the white rind off the red flesh. Thinly slice the rind. The red flesh is not needed in the recipe.
2. Thinly slice the whites of the spring onions into rings. Thinly slice the jalapeños into half rings.
3. Thinly slice the bacon and cook in pan till just slightly brown. Cooking too long will make it too crispy messing with the tender texture of the oysters. Set aside bacon reserving the fat in the pan. While the fat is still hot add the sliced watermelon rind, jalapeños, and spring onions. Sauté on high heat for 20 seconds constantly stirring. Add the vinegar, mirin, salt, mustard seeds, and water and just bring this to a boil. Pour the escabeche out of the hot pan into a bowl to reserve aside.
4. Start grill (ideally a charcoal one). Rinse off the oysters to briefly clean them. Once the grill is hot enough set the cedar boughs over top. Set the oysters on top of the boughs and cook till they pop open. Pull the open ones to a side of the grill with no flame underneath to keep warm till all of them are open. Peel the lids off the oysters slicing the oysters off as needed and discard the lids.
5. To assemble the oysters for eating spoon the escabeche into each oyster and garnish with the bacon strips, cilantro, and torn basil.