May 20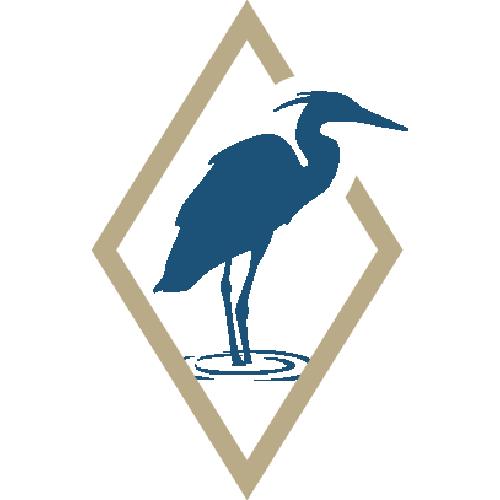 Chipotle Pepper Jack Grilled Oysters
The choices for grilled oyster toppings are limitless, but we love this cheesy and lightly spicy version provided by one of our followers Jim Brown! Jim's Instagram is focused on his love for good home cooked food....including our oysters! You can follow Jim at @therealcapnjim on Instagram.
Chipotle Pepper Jack Grilled Oysters
Ingrediants:
Fresh Pacific Small Oysters (in shell)
*If you don't know how or are unable to shuck oysters you can also try this out on our
Frozen Top Off Oysters
(all the fun with less mess)! These oysters can go directly from your freezer onto the grill.
Chopped Garlic
Pepper Jack Cheese
Butter
Thyme
Sage
Oregano
Chipotle Paste
Instructions:
Start by whipping your butter, herbs, and chopped garlic together. Once fully incorporated, set to the side or in the fridge to stay cool. Slice small squares of pepper jack cheese large enough to cover the belly of the oysters, but not large enough to run over the lip of the oyster. Lay out your frozen or freshly shucked oysters on a pan, making sure to clear any grit or shell particals from around the edges of the oyster. Add a teaspoon of your butter mixture, a slice of pepper jack, and top with a small dolip of chipotle paste. Heat grill to around 400F. Add your oysters to the grill and cook until bubbling and lightly browning at the edges. *remove with tongs and remind guest that the shells will remain hot for several minutes after coming off the grill!