Jun 22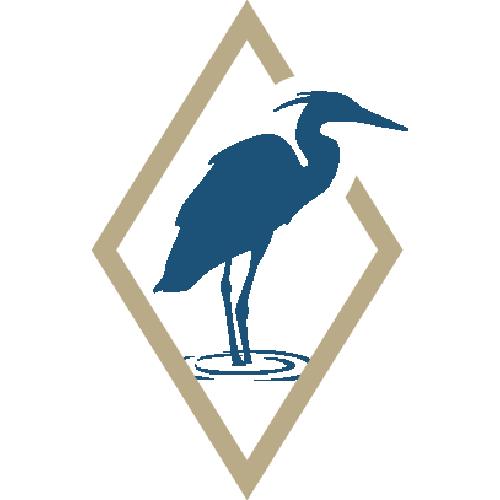 Deep Dish Ekone Lemon Pepper Smoked Oyster and Caciocavello Quiche By Isabel Lederman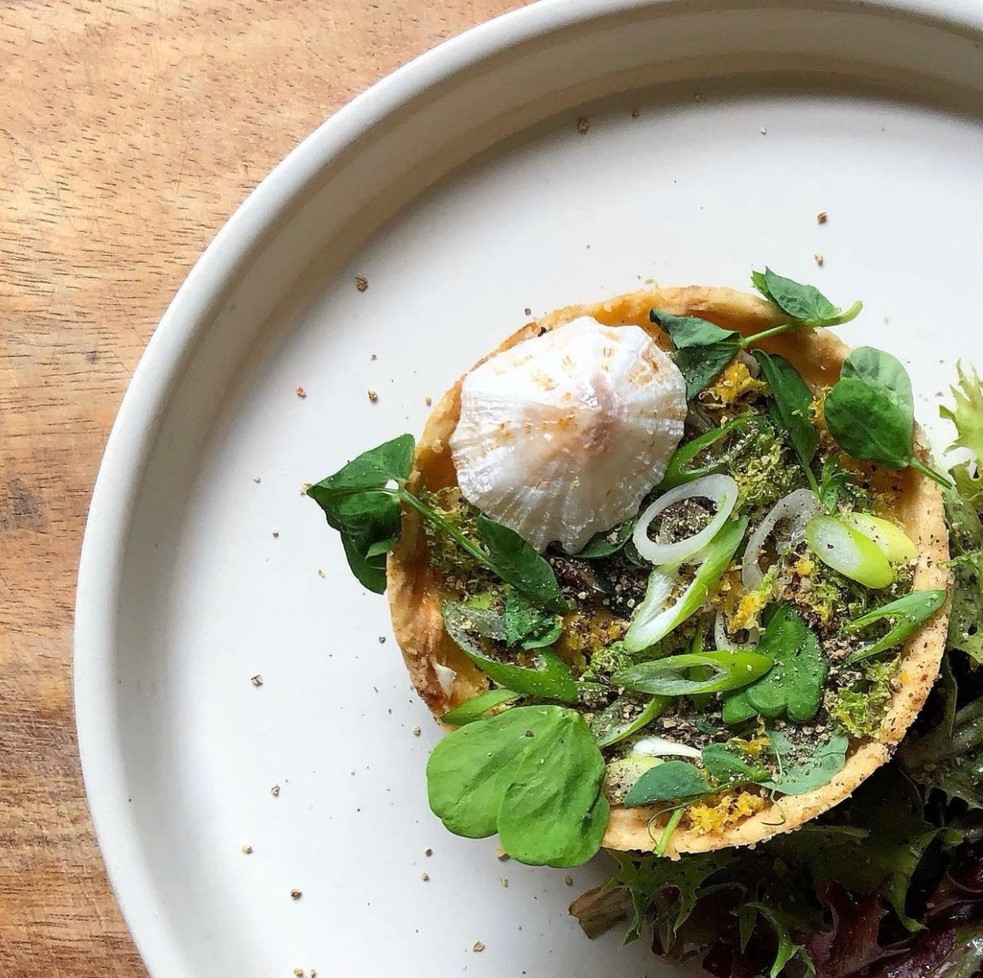 Filling ingredients:
Lemon pepper oysters (1/2 of a tin)
Caciocavallo cheese (or any melty cheese you prefer)
1 egg
1/3 cup half and half

Garnish ingredients:
Black pepper and salt
lemon zest
lime zest
lemon juice
scallions
pea shoots

Dough ingredients:
1/2 cup flour
1/8 tsp sugar
pinch of salt
57g buffalo butter (cold)
1/2 tsp of vodka or vinegar
1 tbsp ice water
Quiche method:
1. In a bowl mix together the flour, sugar, and salt.
2. Dice up the butter into small pieces and add to flour. Give the butter cubes a toss in the flour and then start flattening the cubes into the dough with your fingers.
3. Add in the vodka or vinegar and water and press the flour together into a ball.
4. Seran wrap the dough and place in fridge for at least three hours or overnight.
5. Roll out dough. If dough is crumbly, just knead the dough a bit to get the butter to warm up. Place inside pastry ring. It is important to check for holes/tears. With extra dough fill any areas that look compromised or thin. Place back into fridge for at least 30 mins.
6. Preheat oven to 425f. Before putting pastry into the oven, put a piece of parchment paper inside, covering the walls, and fill with pastry weights or beans. Bake for 15 minutes. Remove from oven and carefully pull out the parchment/weights.
7. Lower heat to 300f and bake pastry for 15 minutes. Remove from oven and let cool.
8. Immersion blend the egg and half and half.
9. Chop up the oysters into smaller pieces, you'll only need half a tin for one pastry. Fill the bottom of the pastry with oysters and then layer thin slices of caciocavallo on top. Pour in the egg mixture slowly. You want to leave a half inch at the top.
10. Bake for another 10 minutes, remove from oven and let cool. With a sharp knife carefully remove pastry from pastry ring. Put back into the oven for 15 minutes or until crust is golden.
11. Let the quiche cool down before adding any final toppings. I finished mine off with scallions, lemon and lime zest, sweet pea shoots, lemon juice, black pepper and salt. I also served mine with a small simple side salad tossed with a fig vinegar.
Check out this recipe and other fantastic recipes through her substack and instagram @leftburner !