Dec 12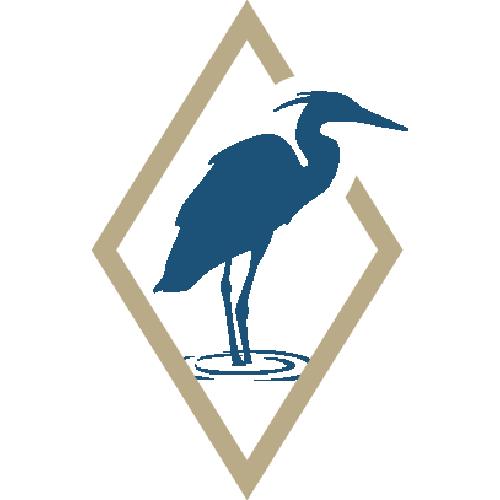 Yes, we love a classic shallot-heavy mignonette, but why not swap out our favorite allium for the equally crispy cucumber along with a handful of earthy herbs! This verdant mignonette takes cues from green goddess salad dressing and makes a delicious herby topping for our briney bivalves.
Green Goddess Mignonette:
½ Persian cucumber, finely chopped
2 teaspoon tarragon, finely chopped
1 teaspoon dill finely chopped
1 teaspoon parsley, finely chopped
1 teaspoon chives, finely chopped
½ cup champagne vinegar
2 teaspoons freshly cracked black pepper
12-24 oysters, freshly shucked
1 lemon, cut into wedges
Simply toss your fresh herbs in champagne vinegar until evenly incorporated and whisk in your black pepper. Finish your mignonette with a short glug (two tablespoons) of sparkling wine and serve your oysters alongside a ramekin of the mignonette or pre-dress your oysters for your guests. Set with fresh lemon wedges.