Jun 20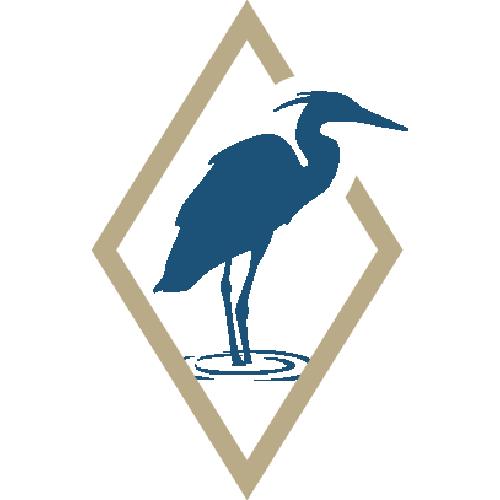 Grilled Oysters With Roasted Red Pepper Butter
Stephen Oxaal, chef de cuisine at B&G Oysters in Boston, MA, drenches his grilled oysters in roasted red pepper butter. After a stint in the oven, red bell peppers easily shed their blistered skins to reveal sweet and succulent flesh that blends beautifully with softened butter.
Total Time: 1½ hours
Yield: 2 dozen
INGREDIENTS:
2 dozen small-medium oysters, unopened
1 red bell pepper
1 tablespoon canola oil
1/2 teaspoon kosher salt
1/2 pound (2 sticks) unsalted butter, at room temperature
1 teaspoon paprika
1/8 teaspoon black pepper
2 tablespoon sliced chives
DIRECTIONS:
Preheat oven to 425 F.
Coat the bell pepper with canola oil and salt. Place it on an oven-safe dish and roast, turning it occasionally, until skin is blistered and the pepper begins to collapse, about 1 hour. To roast the pepper on a grill instead, the heat should be medium-high and the rack about 4 inches from the fire. Put the pepper directly over the heat. Grill, turning as each side blackens, until it collapses, 15-20 minutes.
Transfer pepper to a bowl, cover it tightly with plastic wrap, and let stand at room temperature for 10 minutes.
When pepper is cool, peel off skin and remove seeds and the stem. Dice pepper and set aside.
With an electric mixer, whip the butter, paprika, and black pepper on low speed. Slowly increase the speed to high and whisk until light and fluffy. Add the roasted pepper and mix evenly.
Preheat your grill until hot. Place oysters curved-side down on the grill, and cook until they pop open. Remove and discard the top shells. Using an oyster knife, sever the muscle on the bottom shells. Add 1 tablespoon of roasted pepper butter on top of each oyster and cook until bubbling.
Carefully remove the oysters from the grill and arrange on your serving platter. Sprinkle with chives.