Nov 27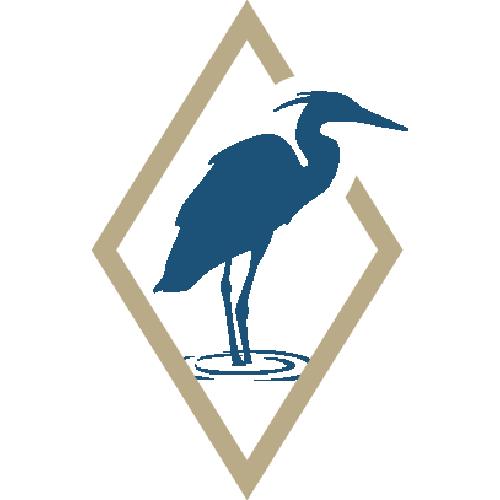 Oysters and Wild Rice Dressing
If there were ever two ingredients that belonged together, it's oysters and wild rice. Not only do they taste divine together but they each benefit the environment. Wild Rice is an aquatic cereal grain that grows "wild" in isolated lakes and river bed areas located primarily within the continent of North America and in certain regions of China. The grains are long, slender and black, with a distinctive earthy, nutty flavor. The Indigenous Peoples of North America consider wild rice to be a gift from the great spirit, spiritually sacred and a gift to land and people. It both nourishes and secures the shoreline from erosion. Equally, oysters benefit the environment while providing diners with an unforgettable meal. Know as "filter feeders", oysters absorb incoming tidal waters and return purified water to home bays and inlets. Like wild rice plants, oysters help to secure the shoreline from erosion.
Wild Rice and Oyster Dressing
Ingredients
1 pint shucked oysters
2 cups cooked wild rice (about 1/2 cup uncooked)
1 medium onion, chopped
2 strips cooked, crumbled nitrite-free bacon
¼ teaspoon sage
¼ teaspoon thyme
1 tablespoon minced parsley
Salt and freshly ground black pepper to taste
Directions
Simmer the oysters in their own liquor for three minutes.
Combine all of the ingredients but the oysters and mix well.
Carefully stir in the oysters and their liquid.
Grease a 1 1/2 quart casserole and fill with dressing.
Cover and bake at 350 degrees about 15 or 20 minutes.
Ideally served with a smoked Christmas ham.
Story courtesy of Peter and Anna Kinkaid
Recipe courtesy of New York Times