Oct 23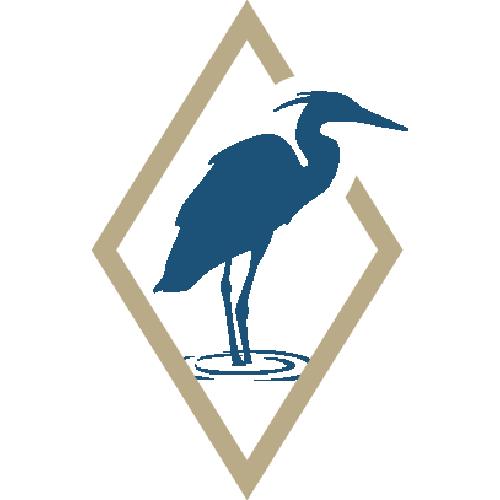 First There Was Popcorn
The corn used to make popcorn likely arrived in the American Southwest over 2500 years ago but evidence of popcorn's first "pop" did not appear until the 1820s, when it was sold throughout the eastern United States under the names Pearl or Nonpareil. Its popularity quickly began to spread throughout the South and by the 1840s popcorn had started to gain a foothold in America. Prestigious literary publications like New York's Knickerbocker and the Yale Literary Magazine began referencing popcorn. By 1848, the word "popcorn" was included in John Russell Bartlett's Dictionary of Americanisms. Bartlett claimed that the name was derived from "the noise it makes on bursting open." As popcorn grew in popularity, it began to appear in all sorts of variations. Louis Ruckheim came up with the first version of Cracker Jack, made from popcorn, peanuts and molasses, during the late 1890s.
Popcorn's mass appeal was brought to new heights thanks to movie theaters. Surprisingly, theater owners were not on board with popcorn sales in the beginning. The Depression eventually changed the minds of theater owners, and they began to view it as a small luxury that patrons could afford. Unlike most treats, popcorn sales actually rose during the Depression.
Then There Was Popcorn Chicken
Popcorn Chicken was invented by the food technologist Gene Gagliardi who worked for Kentucky Fried Chicken in the US in 1998, and again in 2001. It was later re-introduced once again in 2015, under the name "KFC Popcorn Nuggets".
Today popcorn chicken is available worldwide in the United Kingdom, Canada, Australia, Singapore and New Zealand as well in America. Because the product is very popular with teenagers and young adults, it has been widely copied.
And Now There Are Popcorn Oysters
Today the trend is for popcorn oysters, thanks to the creative culinary staff at Old Bay Seasoning, the revered spice company who in 1939 created their amazing spice blend.
Popcorn Oysters
Ingredients
1 pint small Taylor Shucked Oysters
1/2 cup of Flour
1/2 cup of Corn Meal
1 beaten Egg
1 teaspoon Old Bay Seasoning for sprinkling accent
1 pinch of Salt & Sugar
1/4 cup Butter for melting/dipping
Oil for frying (Canola suggested)
Directions
Drain the Oysters, while reserving their liquid.
Make the batter:
In a medium bowl mix the Oyster liquid, Flour, Corn Meal, Sugar, and Salt.
Stir all together until smooth.
Beat the egg and stir it into the batter until combined.
In a medium size pot, heat oil up approx. 2″ of oil to 350.
Blanch each oyster for 2-3 seconds before breading to ensure rounded even shape.
Drain oysters.
Evenly coat the oysters in the Batter in batches of 4-6.
Fry them until golden brown
Drain on paper towel.
Transfer to serving bowl and dust with Old Bay Seasoning
Story courtesy of Peter and Anna Kinkaid
Recipe Courtesy Side Chef