Sep 21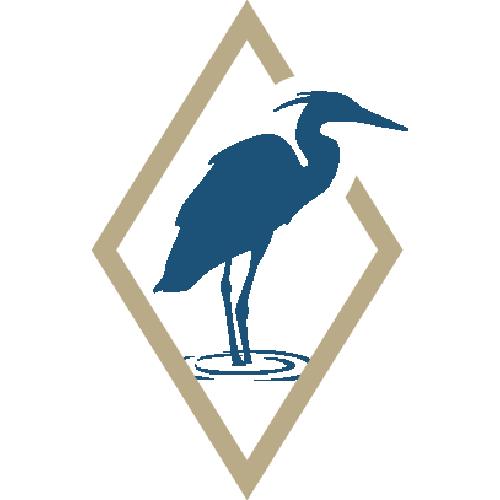 Sohn Mat Oven Roasted Oysters with Kimchi Mignonette
Sohn Mat Oven Roasted Oysters with Kimchi Mignonette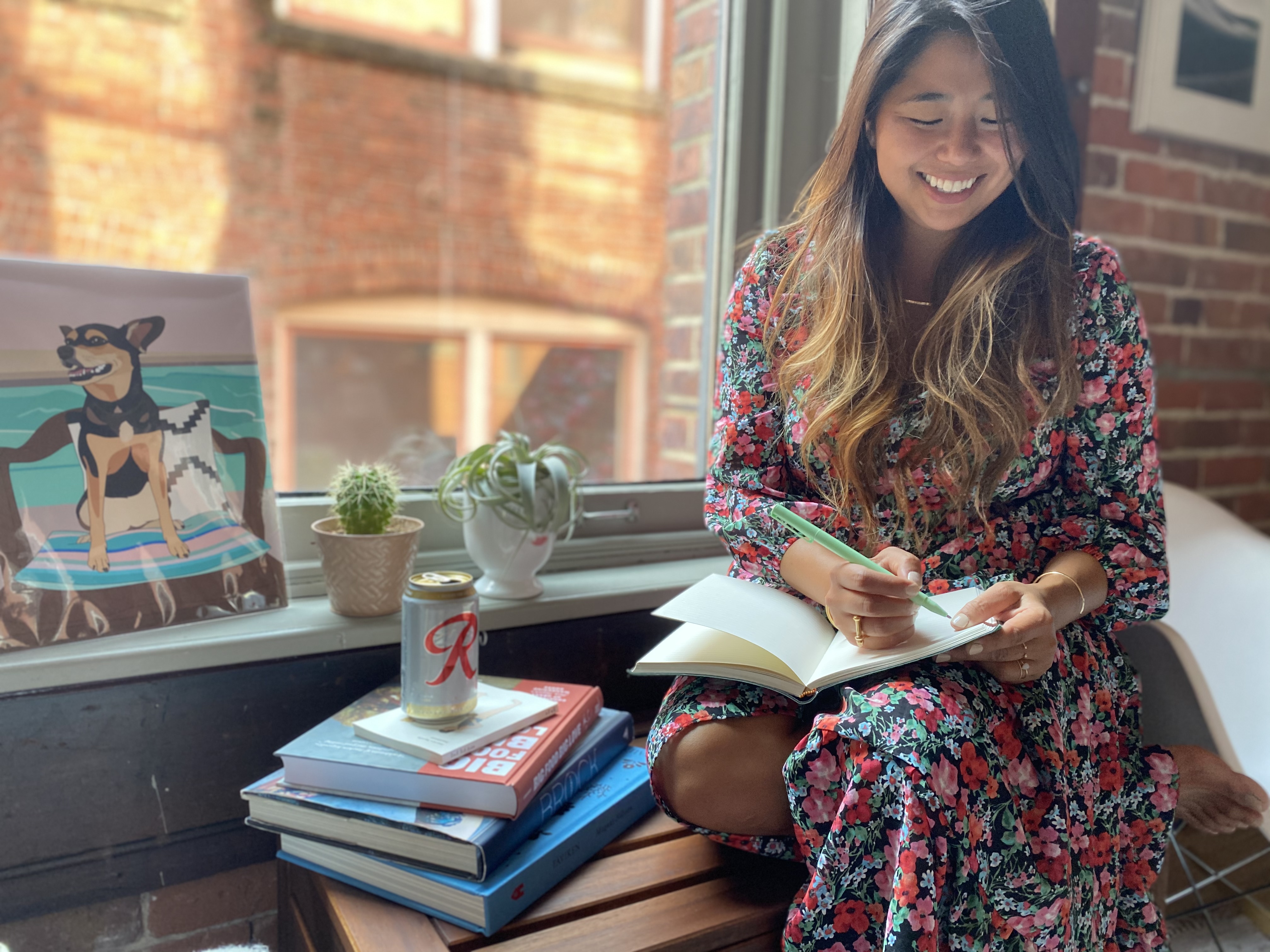 Eujin Han, creator of Sohn Mat, graciously sent us her top shellfish recipes to share as an ongoing series for our recipe blog! You can find all of her incredible recipes, and more on her website sohn-mat.com and on her Instagram @_sohnmat!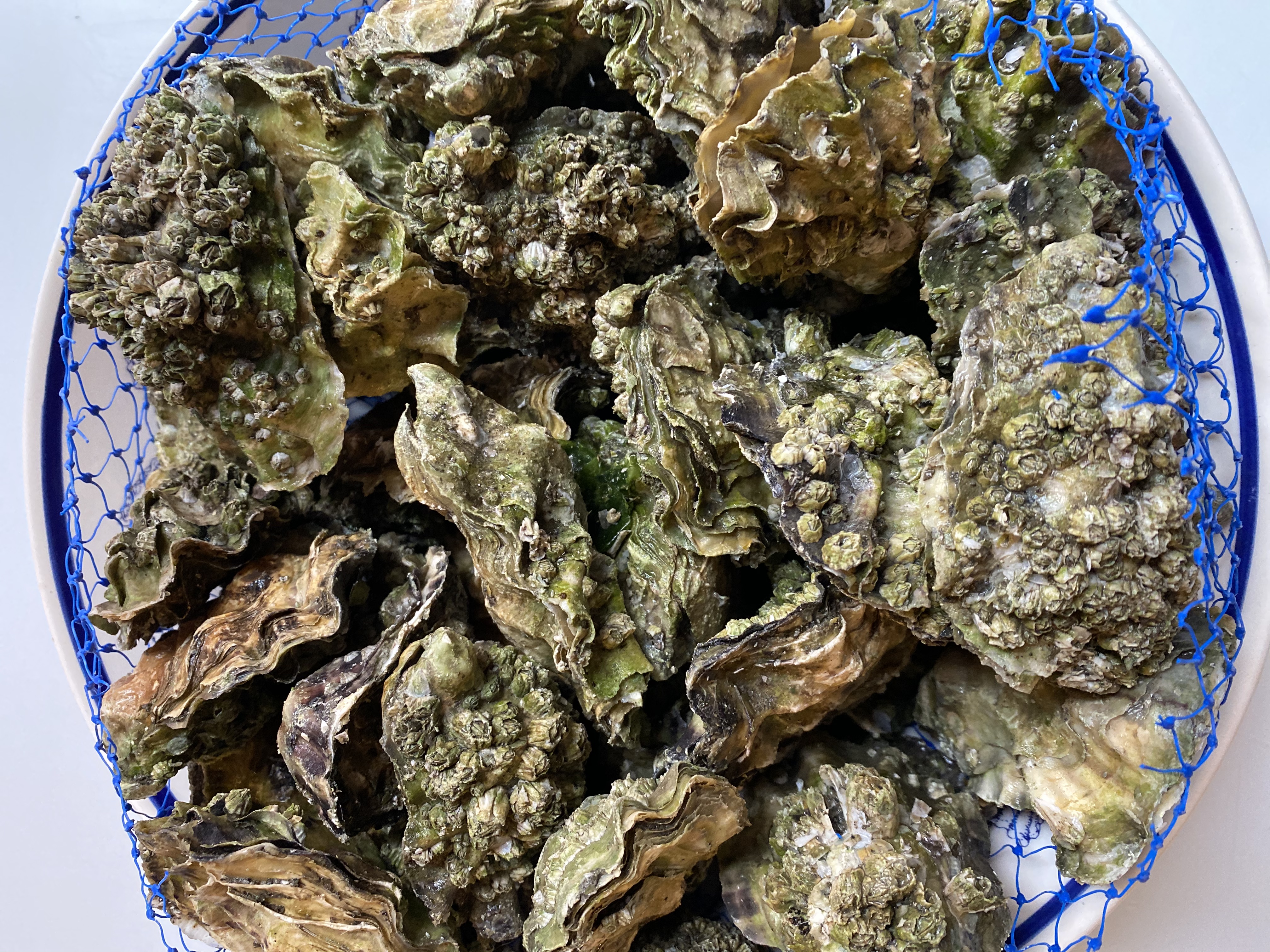 INGREDIENTS:
2 sliced lemons

1/2 cup minced shallots (about 2 1/2 ounces)

1/4 cup juice/liquid from your favorite kimchi

1/4 cup clear, unseasoned rice vinegar*

1/8 teaspoon of sugar

1/8 teaspoon of salt
DIRECTIONS:
Finely mince the shallots and combine with the kimchi juice, vinegar, sugar and salt.

Mix and stir everything together, chill for at least 30 minutes before serving.

Heat oven to 475 degrees.

Arrange oysters in a single layer in a baking pan. Ideally you should do it with a roasting pan fitted with a flat rack but I didn't have one so I used a baking pan.

Pour 1/2 cup of of hot tap water into pan and bake for 7 minutes, or until oyster shells have begun to open.

Using gloves, open the cooked oysters, top with kimchi mignonette and lemon, and eat them while they are hot!