Nov 19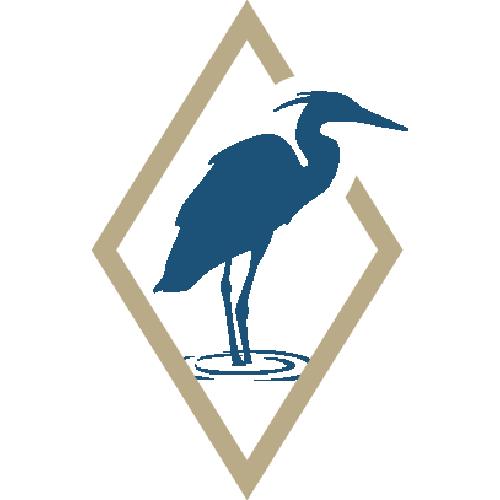 Coconut Clam Curry Chowder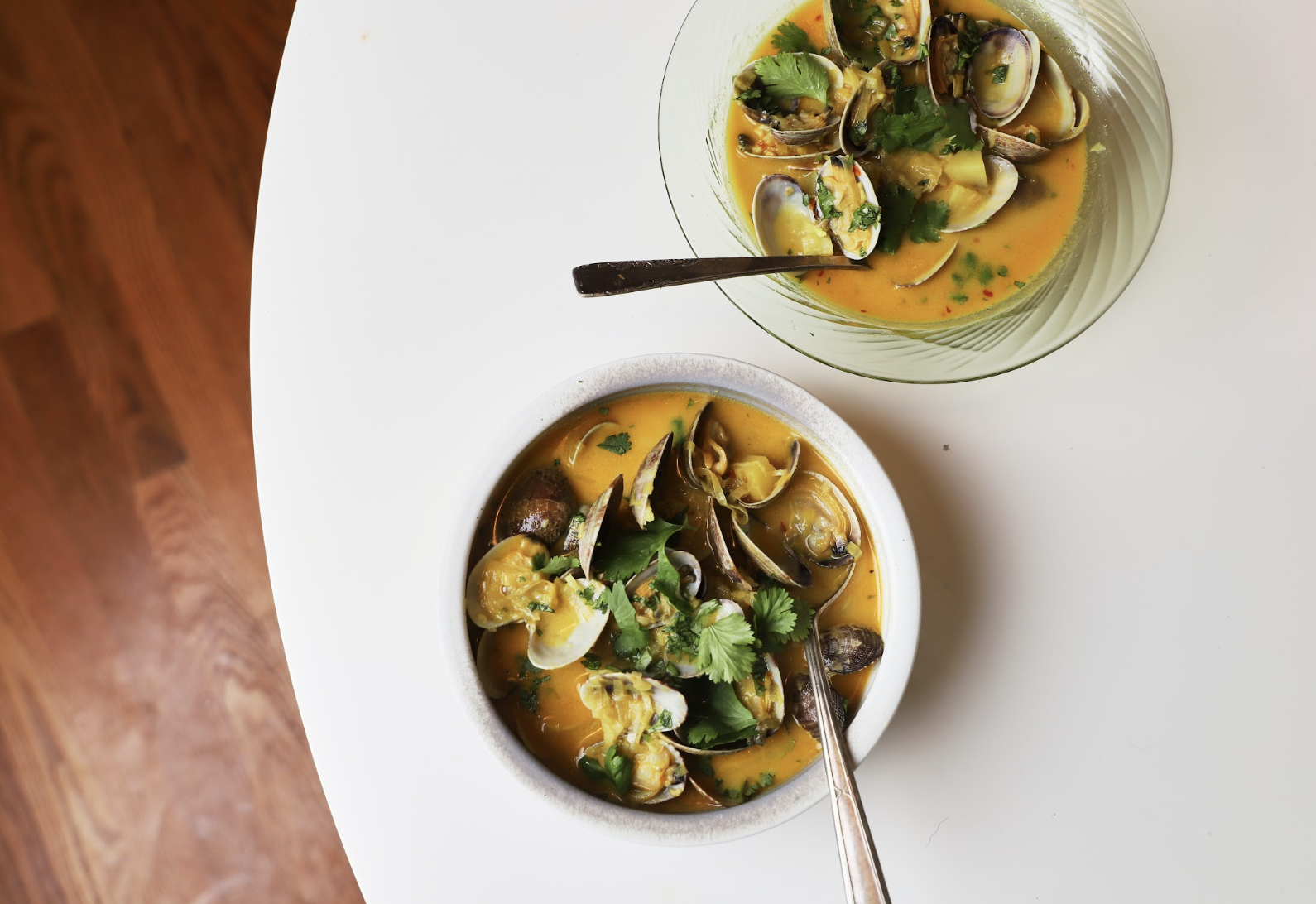 Serves 4
Ingredients:
3 tablespoons unsalted butter

1 white portion of a large leek, thinly sliced

3 cloves of garlic, grated

1 serrano pepper, finely chopped

6 chopped fingering potatoes, skins left on

1 tablespoon yellow curry paste

2 teaspoons ground turmeric

1 teaspoon ground coriander

2 teaspoons kosher salt, plus more to taste

1 can coconut milk

1 teaspoon saffron, soaked in hot water

1 cup dry white wine

2 lbs manila clams

2 tablespoons of fresh, picked cilantro as a garnish
Working in a dutch oven, melt butter over medium-high heat and toss in leek, pepper and garlic and cook until aromatic and translucent (about six minutes). Add your potatoes and curry, lower your heat to medium and continue cooking for another seven minutes or until the potatoes remain in intact cubes but are done enough to be pierced with a fork.
Sprinkle turmeric, coriander, and salt before pouring the can of coconut milk over the mixture along with white wine.
As the alcohol has almost been cooked out of the broth (about five minutes and top with 1 cup water before adding your clams and covering the pot for four minutes. After that time, remove the lid and jostle the clams with a wooden spoon, stirring the contents completely. Remove from heat and pick out any unopened clams. Ladle into soup bowls and serve with toasted bread or crackers.