Nov 17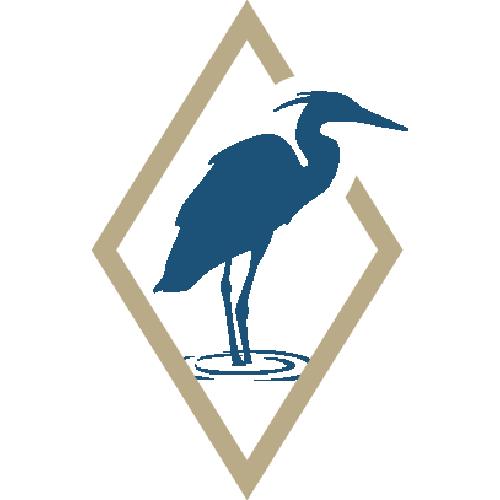 Cranberry Sauce Mignonette
Here at Taylor Shellfish we're no strangers to the extreme amount of elbow grease it takes to pull off the perfect Thanksgiving dinner of our dreams; and we're well aware of how adding even one more dish to the menu can send us spiraling. So, when we looked at our array of oysters and how they could fit into the Thanksgiving holiday, we wanted to make sure we're only asking our readers to extend the most minimal of effort and time when creating a couple extra stunners for their holiday table.
With barely more time than it takes to shake up a cocktail, and using only items we expect the average household to be in abundance during the assembly of a Thanksgiving feast, we cooked up two oyster-centric recipes for the table. Join us in enjoying our baked oysters rockefeller featuring boxed (or homemade) stuffing and our cranberry sauce mignonette- perfect for a pre-dinner tray pass.
Cranberry Sauce Mignonette
Serves 4-6 as an appetizer
We believe that what nearly every celebratory meal needs is a shot of briney, freshly shucked oysters at the top of the evening to help open our appetites. This brief recipe, which can be completed in under ten minutes, combines the wintery moods of fresh cranberries with the minerally zest of quality oysters.
Ingredients:
1 tablespoon cranberry sauce
½ cup rice vinegar
1 shallot, diced
5 fresh cranberries, diced
Freshly cracked pepper, to taste
1 tablespoon chives, thinly sliced
1 dozen oysters, shucked
1 lime, cut into wedges
Steal just a thumb-sized knob of cranberry sauce from the table and pulse in a food processor or blender until it's broken down into a thick liquid. In a medium-sized bowl, combine your cranberries with vinegar and shallots and whisk. Finish the mignonette with a few spins of a pepper mill and a pinch of chives.
Shuck your oysters and place them on a serving tray; from here you can either choose to pre-sauce your oysters with a little over a teaspoon each of your cranberry mignonette or you can serve your oysters on the half-shell alongside a ramekin of the topping. Garnish with freshly chopped limes (or lemons).