Nov 14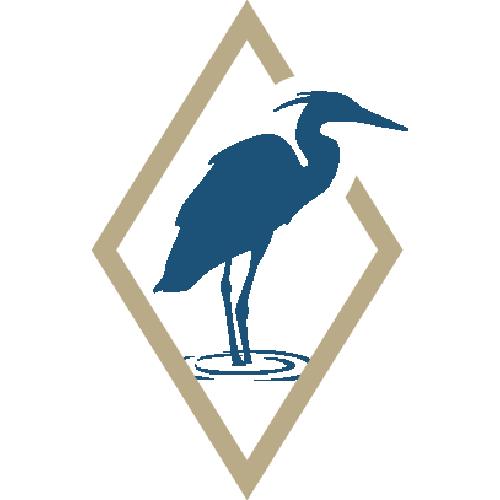 Mussel Stew with Italian Sausage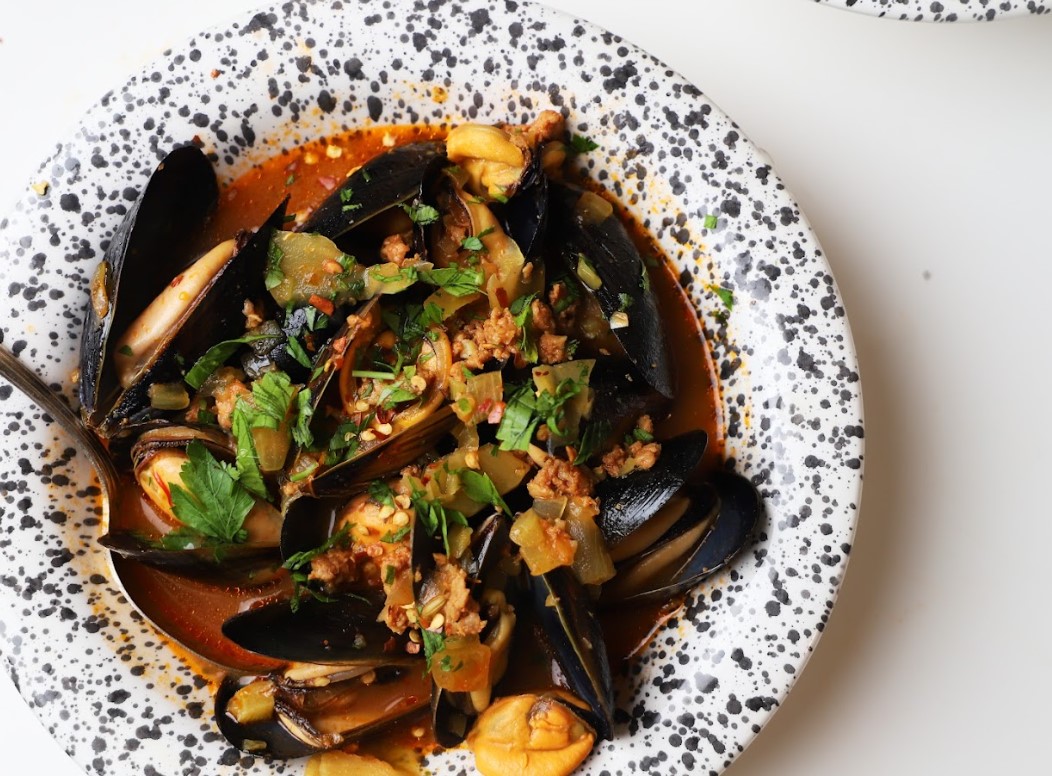 Serves 4
Ingredients:
4 tablespoons unsalted butter

1 yellow onion, chopped

1 fennel bulb, chopped

3 garlic cloves, grated

1 lemon-sized sunchoke, peeled and shaved (with a mandolin if you have one) into thin medallions

2 tablespoons tomato paste

1 tablespoon fresh parsley, finely chopped, plus more for garnish

2 teaspoons kosher salt

½ lb spicy italian sausage

1 cup tomato puree

1 cup dry white wine

2 lbs mussels

2 teaspoons red pepper flakes, for garnish

Instructions:
In a large dutch oven melt butter over medium high heat and add your chopped onion, fennel, garlic and sunchokes. Cook for three minutes as they sweat mix in the tomato paste, parsley and salt and continue to cook for five minutes. Lower the temperature under the pan to medium and start to cook your sausage in the mixture, breaking it apart with a wooden spoon.
Once the sausage is cooked entirely through, pour the tomato puree and white wine over the mixture and stir until completely combined. If the broth is thicker than you want it to be either add more white wine or water until it takes on your desired consistency, all while keeping in mind the mussels will release juices into the pot as well.
Finally add the mussels to the pot and cover for six minutes. By this time most of the mussels should've opened but stirring the stew with a wooden spoon will cajole any feasible mussels to also open. Remove from heat and pick out any mussels still shut. Serve immediately and garnish with parsley and red pepper flakes. Enjoy!