Nov 17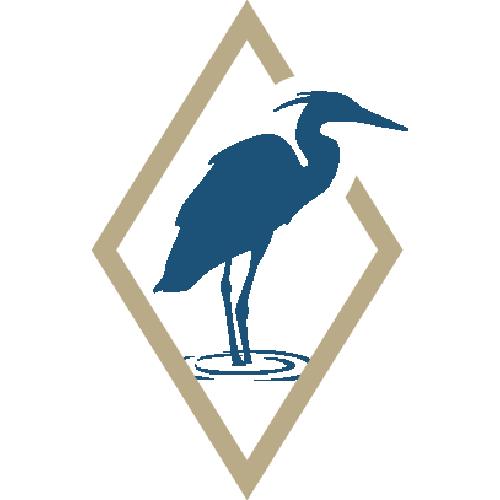 Here at Taylor Shellfish we're no strangers to the extreme amount of elbow grease it takes to pull off the perfect Thanksgiving dinner of our dreams; and we're well aware of how adding even one more dish to the menu can send us spiraling. So, when we looked at our array of oysters and how they could fit into the Thanksgiving holiday, we wanted to make sure we're only asking our readers to extend the most minimal of effort and time when creating a couple extra stunners for their holiday table.
With barely more time than it takes to shake up a cocktail, and using only items we expect the average household to be in abundance during the assembly of a Thanksgiving feast, we cooked up two oyster-centric recipes for the table. Join us in enjoying our baked oysters rockefeller featuring boxed (or homemade) stuffing and our cranberry sauce mignonette- perfect for a pre-dinner tray pass.
Oysters Rockefeller with Stuffing:
Serves 4-6 as a side dish
Just because a dish is called Rockefeller doesn't mean it has to be pricey; our Thanksgiving rendition of this baked oyster classic steals just a handful of stuffing from the table and repurposes it to create the backbone of one of the most photogenic sides on your celebratory table.
Ingredients:
2 teaspoons unsalted butter
1 dozen freshly shucked Taylor Pacific Oysters (Taylor's Frozen Top-Off oysters are also perfect for this dish!)
2 cups leftover or excess stuffing, homemade or boxed
2 sprigs thyme
2 slices cooked bacon (optional), chopped
2 cups baby spinach
½ cup aged white cheddar grated
½ cup parmesan, grated
Salt and pepper to taste
1 lemon, sliced for garnish
Instructions:
Preheat your oven to a broil and firstly, thank whoever made the feat's stuffing and ask permission to knab about two cups of their creation- it really won't matter what variation of stuffing is on table, it's essentially just taking the place of breadcrumbs and repurposing what in all likelihood could be leftovers and transforming them into a fancy-seeming dish. Don't worry if the stuffing on the table is boxed or cornbread, they'll both be great, just make sure your mixture isn't overly moist when you pack them into your oysters.
In a saucepan, melt your butter and spinach together over medium-low heat for about five minutes or once the greens have completely lost their structure but still retain their bright green color.
Sprinkle thyme, salt and pepper into the mixture and stir with a wooden spoon before adding your stuffing. If the stuffing you're using is chunky, chop it up before adding to your mixture, none of the bread crumbs should be larger than your oysters. Remove your sauce from the heat and stir in both cheeses and chopped bacon (if using).
Using a spoon, add a healthy dollop of the Rockefeller filling to each oyster and broil until the tops of the oysters turn a golden brown (between one and two minutes), before removing from the oven. Garnish with lemon and enjoy.