Jan 17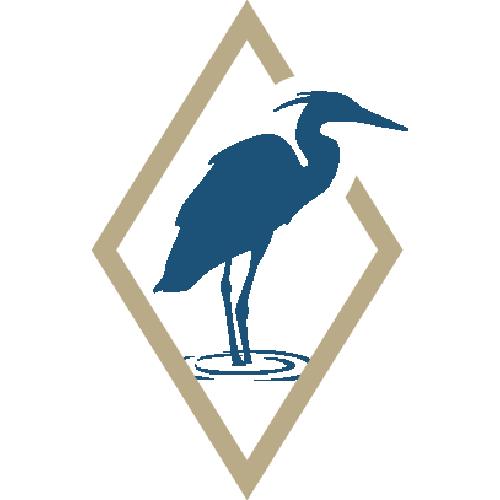 Thai Coconut Mussel Curry By Samantha Ferraro
Thai Coconut Curry Mussels
Recipe By Samantha Ferraro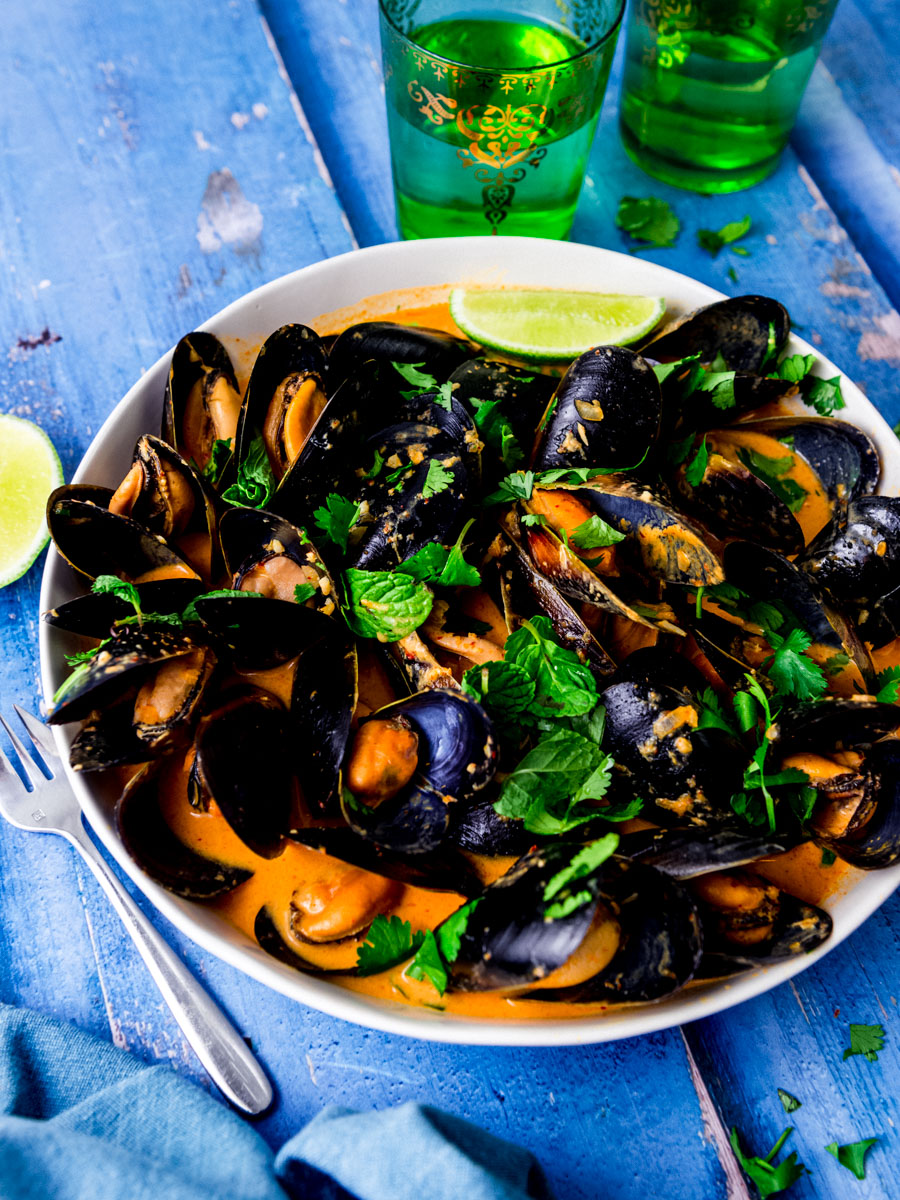 2 pounds mussels
2 tablespoons coconut oil
1 medium sized shallot diced
2 large garlic cloves chopped finely
1 teaspoon grated or chopped ginger
3 tablespoons red curry paste
13 ounce can of full fat coconut milk
1/2 teaspoon fish sauce
1 tablespoon brown sugar
1/4 cup fresh cilantro leaves for garnish
1/4 cup fresh mint leaves for garnish
1 lime cut into wedges, for serving
INSTRUCTIONS
Place a pot over medium heat and melt the coconut oil.
Add the chopped shallot and sauté for 1-2 minutes to soften, then add the ginger and garlic and sauté for another minute.
Stir the curry paste into the oil and pour in the coconut milk and give the sauce a good stir. Add the brown sugar and fish sauce and give the curry sauce one more stir. This is a good time to taste for seasoning and adjust as needed.
Add the cleaned mussels to the coconut curry broth and gently stir the mussels into the broth so they are coated with the sauce. Place a lid on the pot and cook until the mussels just open up, about 6-7 minutes.
Once done, plate the mussels into wide bowls and pour the broth on top.
Garnish with fresh herbs and lime and serve immediately.