Nov 16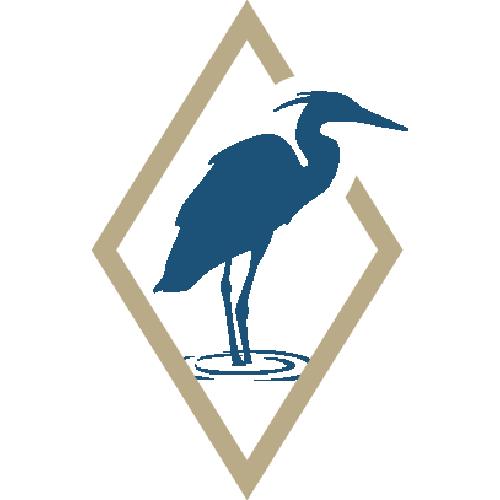 Ingredients
2 lb Taylor Manila Clams
2 cups peeled and cubed sweet potatoes
1/2 cup chopped onion (1 medium)
1/2 cup chopped celery (1 stalk)
1/4 cup chopped red sweet pepper
1 1/2 teaspoons snipped fresh thyme
2 cloves garlic, minced
1 10 oz can diced tomatoes and green chiles, undrained
1 tablespoon lime juice
1 tablespoon dark rum
Directions
Bring clams to a boil in a pot with enough water to cover shells. When shells open, shuck clams out of shells, chop, and reserve liquid (making sure to screen liquid to avoid any grit)
Set clams aside
Add enough water to the reserved clam juice to equal 2-1/2 cups
In a large saucepan bring the clam liquid to boiling
Stir in sweet potatoes, onion, celery, sweet pepper, and garlic
Return to a boil
Reduce heat.
Simmer, covered, about 10 minutes or until sweet potatoes are tender.
Mash mixture slightly.
Stir in clams, fresh thyme, tomatoes, lime juice, and rum.
Return to boiling, then reduce heat.
Simmer, uncovered, for 1 to 2 minutes more.
Serve and enjoy!
Recipe courtesy Better Homes & Gardens