Jun 19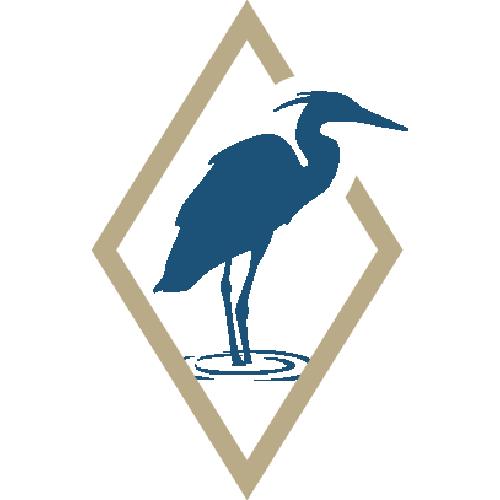 Steamed Clams with Shallot Butter
Prep Time: 5 minutes, plus cooling time
Cook Time: 25 minutes
Total Time: 30 minutes, plus cooling time
INGREDIENTS
For the Shallot Butter:
3 to 4 large shallots, sliced
Vegetable or grape seed oil, for frying
2 sticks softened butter
1½ tablespoons minced garlic
1½ teaspoons minced parsley
1½ teaspoons minced thyme
Zest of ½ lemon, finely grated
½ teaspoon kosher salt
For the Clams:
13 ounces fresh manilla clams or mussels
2 tablespoons shallot butter
¼ cup dry white wine
Small handful snap peas, sliced into thirds
DIRECTIONS
1. Make the shallot butter: In a small saucepan, cover the shallots in the oil and place over medium heat. Cook for 10 to 15 minutes, stirring occasionally, until golden brown. Drain on paper towels and let cool before finely mincing. Reserve the oil for another use.
2. Combine ⅓ cup of the minced fried shallots with the remaining shallot butter ingredients.
3. Make the clams: Sort through the clams, discarding any shells that are already open. In a large sauté pan over medium-high heat, melt the butter until foaming. Add the clams and white wine, and tightly cover. Cook for 4 to 5 minutes, or until the shells are open.
4. Add the snap peas and cook for another 2 to 3 minutes, until they're bright green. Discard any clam shells that have not opened. Arrange the shellfish in a bowl, pour the broth over top and serve
Article from Tasting Table Recipe from Taylor Shellfish Farms Restaurants