Nov 22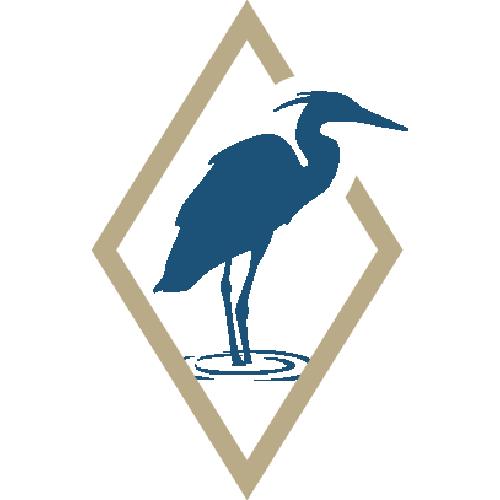 What the Pilgrims Really Ate for Thanksgiving
While Thanksgiving is thought of as a holiday that has been around since Europeans first arrived in North America, in truth it was first suggested in 1863 during the dark days of the American Civil War. It was hoped then that all those who had suffered losses during the War would pause and remember the democratic heritage the Union was fighting to preserve. It was in 1941 during another Great War, that President Franklin D. Roosevelt made Lincoln's thoughtful remembrance an official national holiday. Once again, the holiday called on all to remember the cause for which they fought. Because the holiday was created to celebrate an event long before 1863 or 1941, many of the foods traditionally associated with Thanksgiving are not the ones actually served on the first Thanksgiving in 1623. Most often overlooked on menus seeking to enjoy a historical Thanksgiving menu are shellfish, something both the Native Americans and the Pilgrims savored.
Steamed Clams
Ingredients
3 tablespoons butter, divided
¼ cup minced garlic
¼ cup chopped green onion
2 pounds Manila Clams
1½ cups white wine
1½ cups chicken broth
Juice of ½ lemon
½ cup cream
Chopped parsley for garnish
Directions
In a large sauté pan over medium heat, melt 2 tablespoons of butter.
Add the garlic and green onion and cook for 3-5 minutes or until softened, stirring occasionally.
Add the clams and cook for another 5 minutes.
Add the white wine and bouillon cubes with water or the chicken broth.
Bring to a boil then reduce to a rolling simmer and cook until the clams open up, stirring occasionally.
Remove from the heat and stir in the lemon juice. Add the remaining tablespoon of butter and the cream and stir.
Garnish with parsley and serve immediately. Serve with sourdough bread.
Recipe and Story courtesy of Peter and Anna Kinkaid